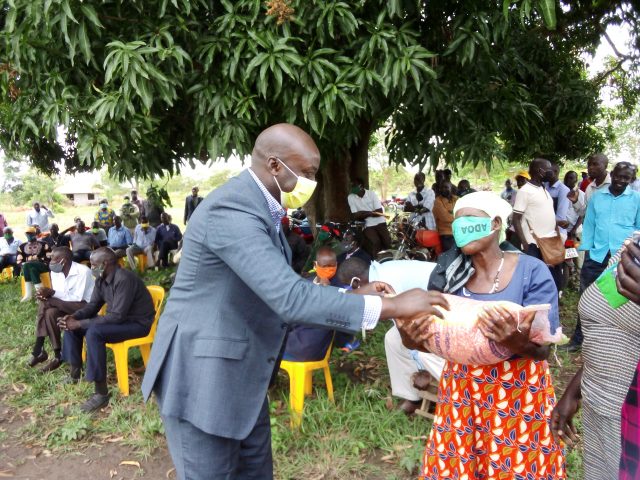 There is currently a looming famine Situation in the Eastern District of Serere after the long dry spell dried all first season plantation.
Serere District received it's first seasons rains in early April which gave hope to farmers who tirelessly planted crops but were hit shot by the dry spell that mysteriously happened between the month June and July.
Emmanuel Alochu the LCI Chairperson Garama B village in Pingire intimated that within the next one month people from his locality will have nothing to eat while calling on government to intervene.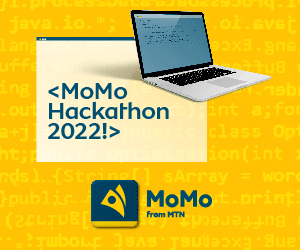 He notes that people cultivated crops at the start on the first season but were hit by the dry spell.
Christine Grace Anomo, one of the farmers whose 5 hectares of maize plantation were destroyed cried for immediate government intervention but is also worried of the looming floods that always periodically happen in the month of September and October.
The situation has however forced the Area MPs Bishops Patrick Okabe of Serere County and Fred Opolot of Pingire county to donate maize seeds to their constituents in a bid to rescue them from the looming famine.
According to Okabe, his decision to deliver the 5 tonnes of Maize Seeds was reached after his office received numerous calls from his voters who informed him of the threatening famine Situation.
"Our people made the first plantation during first season but were hit by dry spell. Crops dried up in their gardens and are currently left with no harvest," said Okabe.
He reveals that whereas his role as a Member of Parliament is not to provide relief aid to his voters, he has decided to listen to the people's cry as he pushes government to come up with the workable solution in combating famine and floods in the district.
Fred Opolot of Pingire County who also delivered 3 tonnes of Maize Seeds that have been distributed to the widows in his constituency told The Tower Post that, the maize distribution is one of his key interventions to leverage communities from the looming situation of famine and help in food security.
"Whatever was planted has been burnt out and there is a serious threat of famine in the county. This one is a grave concern, said Opolot
This is not the first time we are suffering but we need to find a lasting solution. We shouldn't treat this as normal but rather we should take it as an opportunity to harvest this water for irrigation.
He called on government to roll out irrigation systems in every household in the country in order to avert the dry spell, floods and famine that have continued to hit country.
Comments
comments