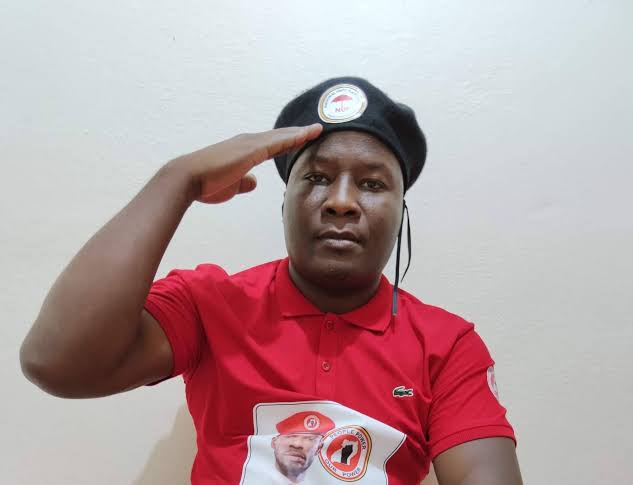 Government has finally come out to confirm the whereabouts of micro-blogger and political critic Fred Lumbuye who was repatriated from Turkey recently.
Lumbuye who was arrested early this month was repatriated on Saturday August 7th but no word of where he was being held was said. This created fear among his friends and relatives who took to media to pile pressure on government to reveal where he was and when he would be presented before court.
While addressing media on Tuesday morning, Foreign Affairs Minister Henry Okello Oryem confirmed that Lumbuye is alive, in the country and is being held in safe custody.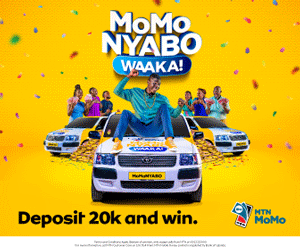 "He (Lumbuye) is alive; people shouldn't be worried about him," Oryem said.
"The relevant authorities will at the right time bring him before courts of law. People should be busy looking for survival, not asking about Lumbuye," he added.
While giving a security briefing on Monday August 9th, Police denied any knowledge of the vlogger's whereabouts saying they didn't have him despite the Minister's confirmation that he was to be repatriated two days before the press briefing.
"If he is not in our hands, how do you expect us to tell you where he is?" Police spokesperson Fred Enanga said.
A team from the opposition National Unity Platform – NUP would later travel to Turkey on a fact-finding mission on Lumbuye's whereabouts but they could neither get in touch with Lumbuye nor find where he is held.
The team which was led by Mityana Municipality legislator Francis Zaake contacted a Turkish lawyer who was helping the vlogger to apply for asylum but the lawyer also vanished.
Oryem has advised the populace to stop asking about Lumbuye but rather go about their day to day activities that help them earn a living.
"People should go around trying to look for their survival, they should work hard to look after their families and increase their household income. In Uganda, there are many things that are more important than Lumbuye." Oryem said.
Comments
comments