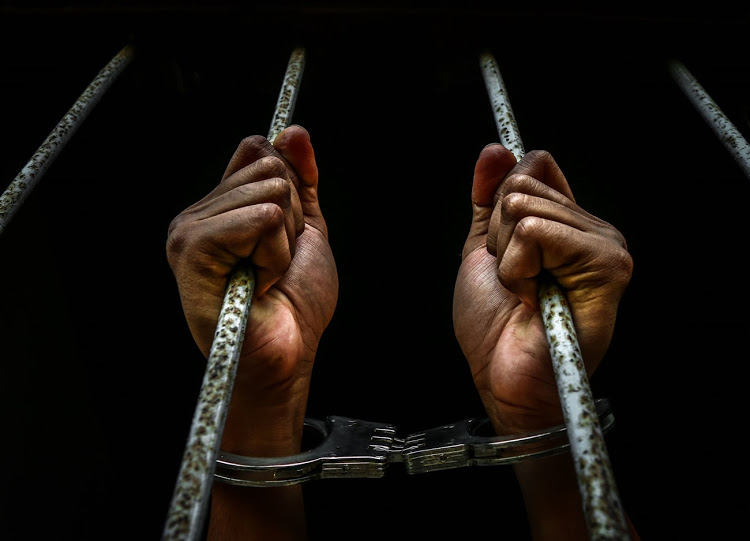 The Sub County Chief and Chief Finance Officer attached to Katakwi District have been arrested by over alleged violation of Presidential and Ministry of Health Standard Operating Procedures.
The duo were arrested on the Wednesday September 1st 2021 after police received information that the two were conducting an illegal market contrary to the set guidelines.
President Yoweri Kaguta Museveni while announcing a total lockdown in March 18 2020 closed all weekly markets as one of the measures in order to minimize the spread of the Covid19 pandemic.
It's alleged that, Mr Imerat David, a Sub County chief of Katakwi Sub County and Mr Oonyu Moses, a senior finance officer attached to Katakwi District local government at Anyongoba village, Katakwi sub-county in Katakwi District were conducting an illegal cattle market.
According to Oscar Gregg Ageca the East Kyoga Police Spokesperson, the police of Katakwi received information that on the 01/09/2021 at around 1200HRs the duo were charging traders 20,000/= Uganda shillings without giving them receipts.
"The police of Katakwi CPS acted to stop this illegal activity by dispersing the market and arresting the two individuals here above," he noted.
He further called on the puublic to desist from attending any markets.
"The Police informs the public that seasonal, periodic, or weekly animal markets or markets of similar nature are banned during this pandemic as they are likely to spread an infectious disease," he said.
"We therefore urge the public to abide by the same until the regulations, orders or guidelines are issued that allow for operation of periodic markets," Ogeca advised.
Comments
comments