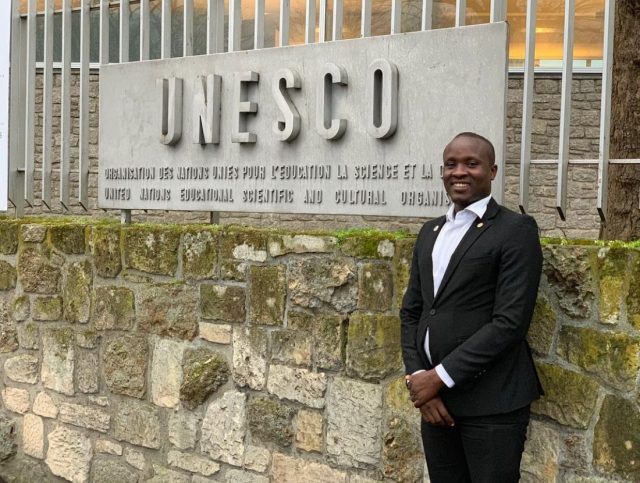 Emmanuel Wabwire has been nominated by the United Nations Educational, Scientific and Cultural Organization Uganda as a panelist at "Youth As Researchers on Covid-19" knowledge sharing panel which will take place on 5th-7th October 2021.
The theme of the session will be "Addressing the impact of COVID-19 on Youth livelihoods through innovation and technology".
Wabwire who is the founder of Faraja Africa Foundation holds a bachelor's degree in Development Studies from Uganda Christian University and a master's degree in Business Administration from Catholic University of Milan, Italy.
He volunteered at Uganda Red Cross in 2010, served as the Guild President for Uganda Christian University 2012-2013. Most importantly he is the current Youth Chairperson for UNESCO Uganda.
Emmanuel has championed heritage and peace campaigns in Uganda, Kenya, Tanzania, Burundi, South Africa, and Ethiopia over the past 10 years.
Comments
comments