South Sudan's President Salva Kiir has sacked the leadership of the agricultural bank.
The Republican Order issued on Thursday night relieved Managing Director Rual Makuei Thiang and replaced him with Makur Makec Kuer.
The order read out on the state-owned South Sudan Broadcasting Corporation (SSBC) did not however give reason for the high-profile replacements at the Agricultural Bank of South Sudan.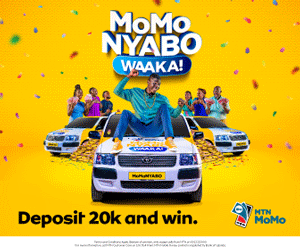 In a separate decree, President Salva Kiir also dismissed Ujan Awan Ajang who was the Deputy Managing Director. In another decree, Kiir appointed Scopas Kojokiri Gonyi as the replacement.
All the orders came into effect on Thursday 7th October.
Comments
comments