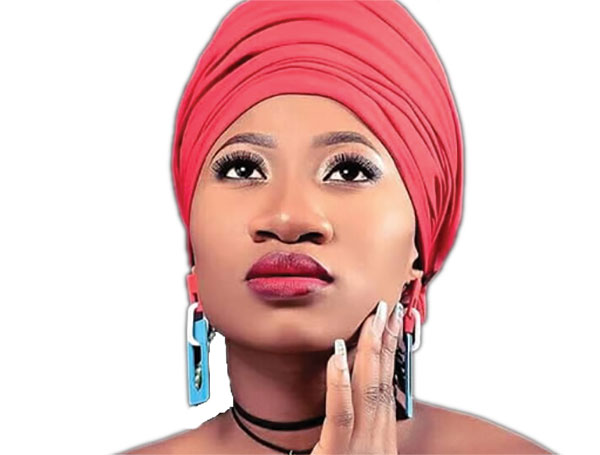 Ugandan afrobeat singer Rebecca Kwikiriza better known as Chosen Becky was over last weekend deported from South Africa although the news of the same was contained and didn't spread further.
Becky who had gone to perform in the already open South Africa was bundled onto a plane and sent home in a rather embarrassing way.
The Bankuza artiste was scheduled to perform at an event but his management team and event promoters were unable to secure her a work permit and rather got her a visitors' visa.
When she reached the South African Immigration offices, she was asked her purpose for the visit as was stipulated in the visa but she blindly disclosed that she had gone to perform which was contrary to what the Visa said.
Chosen Backy's deportation comes a few days after the deportation of fellow artiste Fik Fameica from the same country.
A short-term visitor's visa for South Africa allows foreign nationals to visit the country for tourism purposes and generally needs to be applied for prior to arrival in South Africa.
However, for one who is involved in any kind of work in the country needs to acquire a work permit which most promoters have always failed to provide to the artistes.