Police have arrested a Somali National who was caught trying to enter a Kampala Hotel with an explosive detonator, The TowerPost reports.
Police spokesperson CP Fred Enanga revealed that the detonator was detected by security personnel guarding Speke Resort Hotel in Munyonyo as they checked the car before granting it access.
"The device was discovered by the security as they did a thorough search of the vehicle, a Toyota Wish which was being driven by Abdul Karim Mayowu, a 25 year old Somali national and resident of Lungujja in Lubaga division,"Enanga said.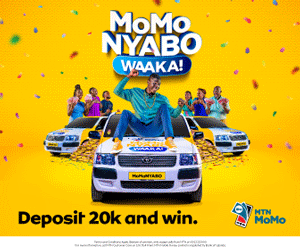 Upon interrogation, Enanga said, the suspect revealed that he is a special hire car driver who had been hired by a fellow Somali national identified as Hassan Muhammad to go pick his mother and siblings from the hotel.
"That is how he drove with this suspected device. We have now arrested the two and also other close associates of the family including 40-year Asili Yasin and 20-year-old Maxbal Masal. The device that he was found with is one that can operate or detonate a given explosive device. We now have a duty to trace backwards for the main component of the suspected explosive device," Enanga said.
The development comes at a time when the country is under intense fear and pressure following twin bomb blasts that rocked Kampala a week ago.
Speke resort is the facility housing Afghan refugees who entered the country in September this year.
Since their arrival in the country, there have been a number of terror threats and activity most of which has been claimed by terrorist group, the Islamic State.
Comments
comments