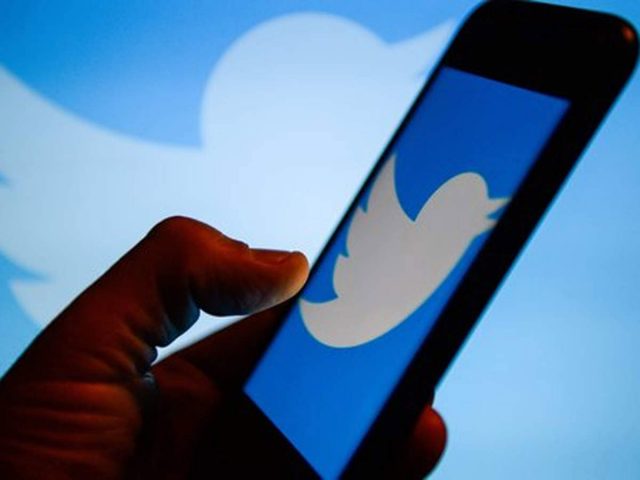 At least 418 Ugandan Twitter users have been suspended from the platform in a recent sweep by the American micro-blogging and social networking service.
The 418 users are part of the 3,500 users who were suspended from six countries across the world over what they described as spreading propaganda.

The vast majority of the accounts that were suspended were part of a network that "amplified Chinese Communist Party narratives related to the treatment of the Uyghur population in Xinjiang," Twitter said in a statement.
In Africa, 268 accounts were shut down for targeting civil rights group FichuaTanzania, along with 418 that "engaged in coordinated inauthentic activity" in Uganda to promote President Yoweri Museveni.
Twitter becomes the second Social Networking platform to ban/suspend pro-government users in Uganda, after Facebook's sweep during the January General elections.
Facebook's move was labeled as unfair and a witch hunt against users who supported the ruling NRM government.
This prompted the government to slap a ban on Facebook usage in Uganda since January.
Comments
comments