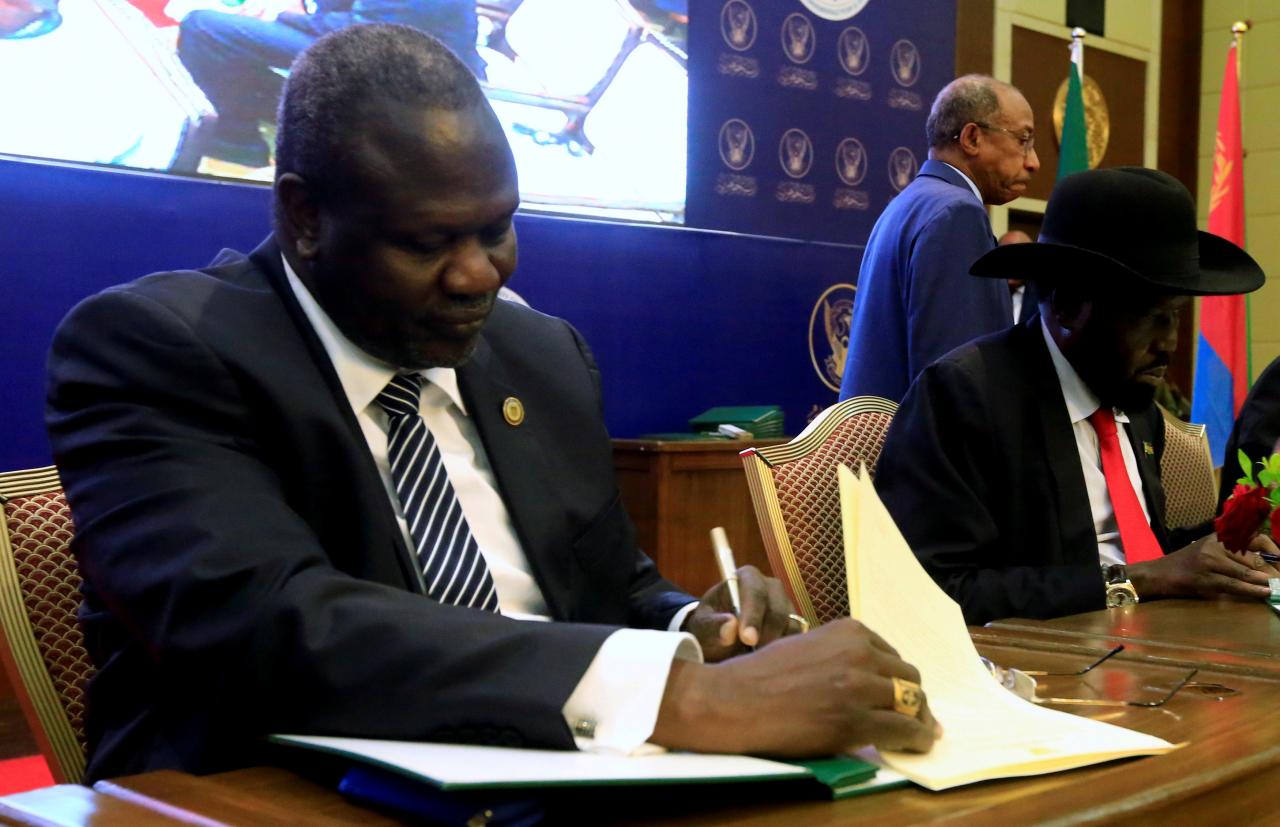 The Sudan People's Liberation Army in Opposition (SPLA-IO) in Nyirol County, Jonglei State earlier this week announced the release of three senior military officers who were arrested for attempting to defect to the government side on 24 November.
Col. Stephen Kai, the deputy commander of SPLA-IO's eighth infantry division, said that they decided to release the detained officers after they apologized and recommitted to being part of the military outfit.
"We investigated them. As a result, they accepted their mistakes and apologized for trying to defect to the government (President Kiir's) side," he said.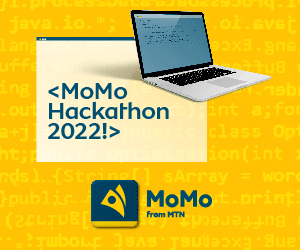 He pointed out that the freed officers have been pardoned and that they will be allowed to reassume their duties immediately.
Those released include Brig. Gen. Michael Yien Thoar, Brig. Gen. Makuac Gatluak Deng and Col. Simon Nyang Lony.
One of the released, Gen. Yien Thoar, welcomed his release and that he would remain a loyal officer of Dr. Riek Machar's SPLA-IO.
"We attempted to defect because of hardship. For humans, it is normal to err. That is why I apologized and now I am back with SPLA-IO," he said.
Brig. Gen. Makuac Gatluak Deng said: "Nothing should have led us to defect. If I had any grievances with the leadership, I decided to put them aside for the sake of peace. Now we are for peace."
Comments
comments