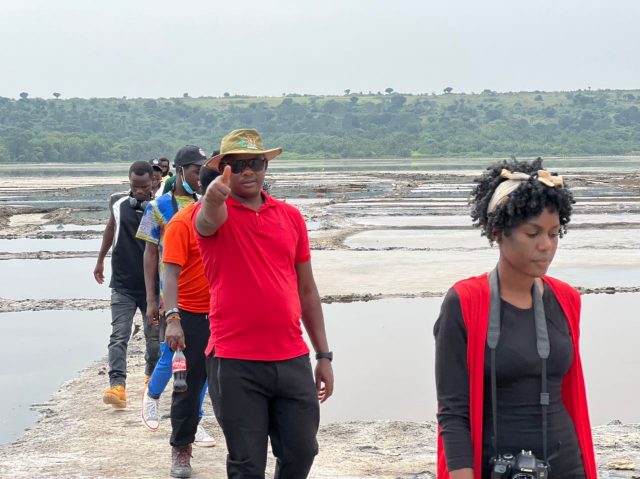 At the beginning of October 2021, Mbarara's top real estate agency Amity Realtors Limited announced a campaign dubbed "Buy a plot win a trip" where they set out to reward 5 individuals who had bought land to zero balance between October and December 2021.
The 5 individuals would then have an opportunity to come along with another person of their choice for the 2 days and one night trip to Twin Lakes Safari Lodge in Queen Elizabeth National Park.
A draw was held on 27th December 2021 during a live radio show on 106.7 Glory FM Mbarara. The following people emerged winners after the draw;
Mr. Atukwase Innocent who bought a plot from Nyabuhama 3, Mr. Nyesiga Brian Robert who bought plots from (Nyabuhama, Igongo, Katojo&Rukiri estates), Mr. Nasasira Ronald and Nalubega Margret who bought a plot from Nyabuhama 3. Mr.NagwereStanely Barnabas was the fourth winner who bought a plot from Rwemishekye 3 and Mr. Rupiny Ray who came in as the 5th winner, he bought his plot from Nyabuhama 3.
The winners were all contacted and on the 7th of January 2022, they set off from Amity Realtors Offices on Kyosinga House with all the campaign winners on board.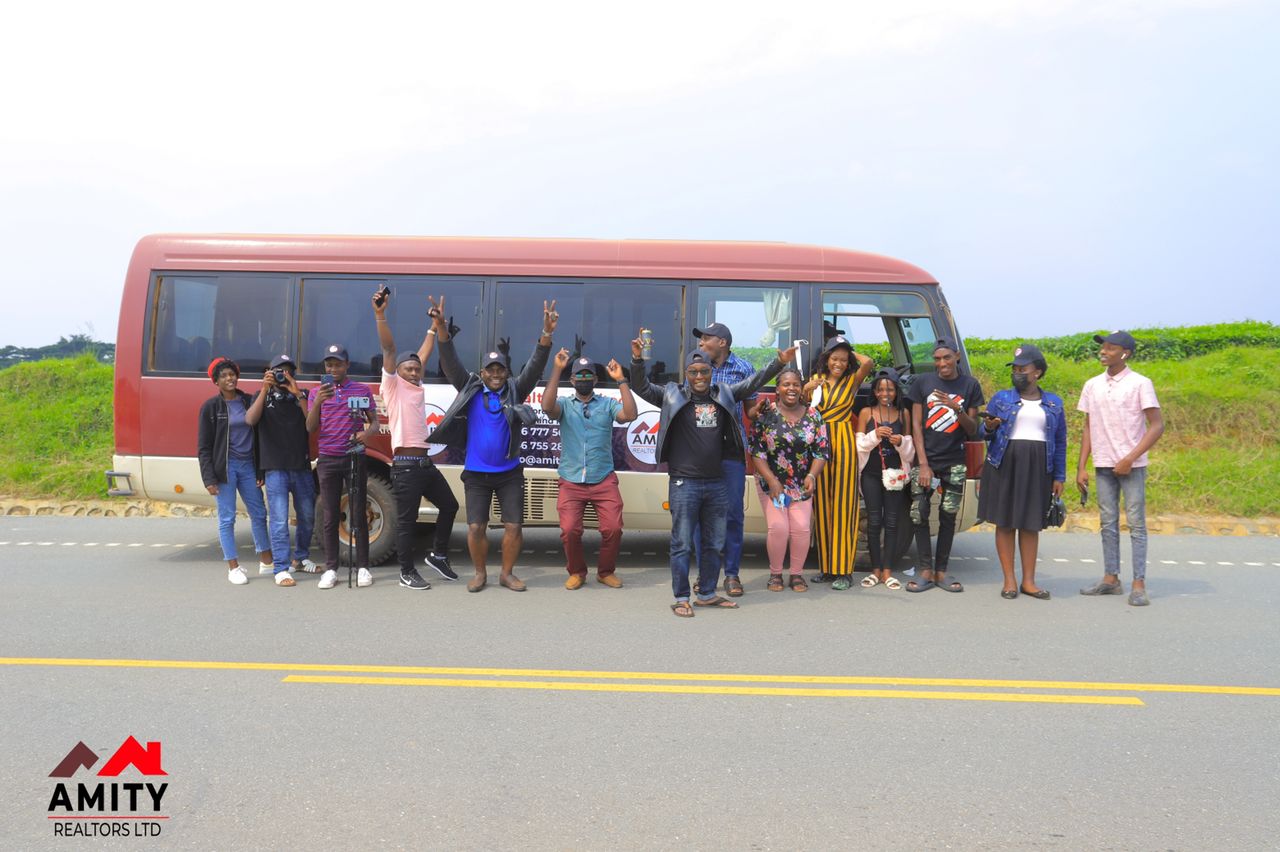 Day 1
The team made several stop overs to create moments as Tonny Drone Shots one of the top photographers in Western Uganda took some photo moments for the winners as they geared up for Twin Lakes Safari Lodge.
The magnificent view of green tea farms, Lake Rutoto, the Twin Crater Lakes and the Amazing roadside view of Queen Elizabeth National Park made the journey very outstanding.
We cannot forget to talk about the great lunch and dinner, the sweet pool moments and extra ordinary aura created by the night campfire before the team headed to their various classic lodges for some rest.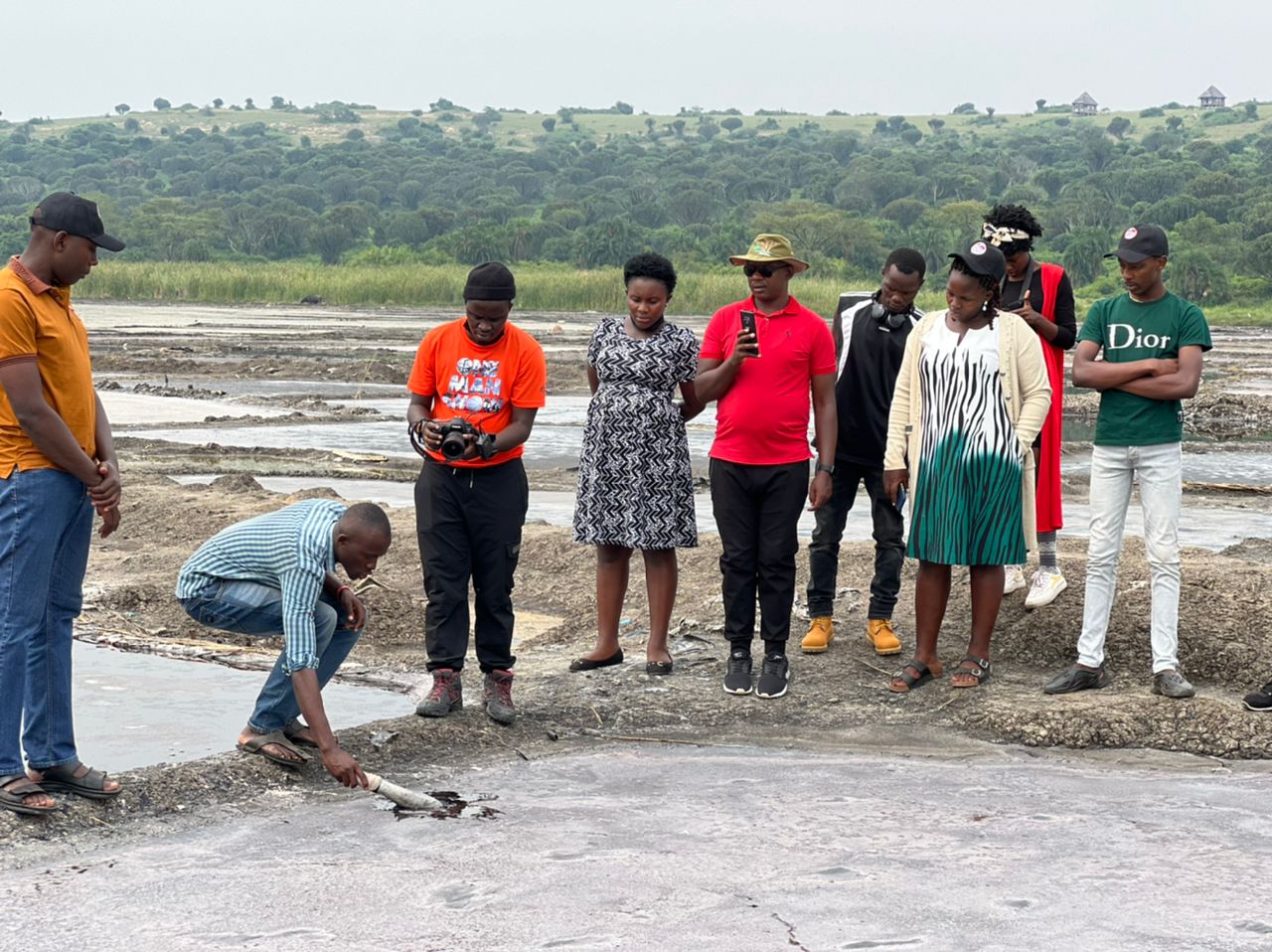 Day 2
Day two started as early as 6:30 am where the winners got ready to go on an amazing game drive at the Queen Elizabeth National Park.
The management of Amity Realtors Limited congratulated and thanked the winners for always supporting them. They encouraged all other people out there who did not win in the "buy a plot win a trip" to keep on the lookout as the company will be launching a new campaign between January and March where winners will get to celebrate at selected top venues.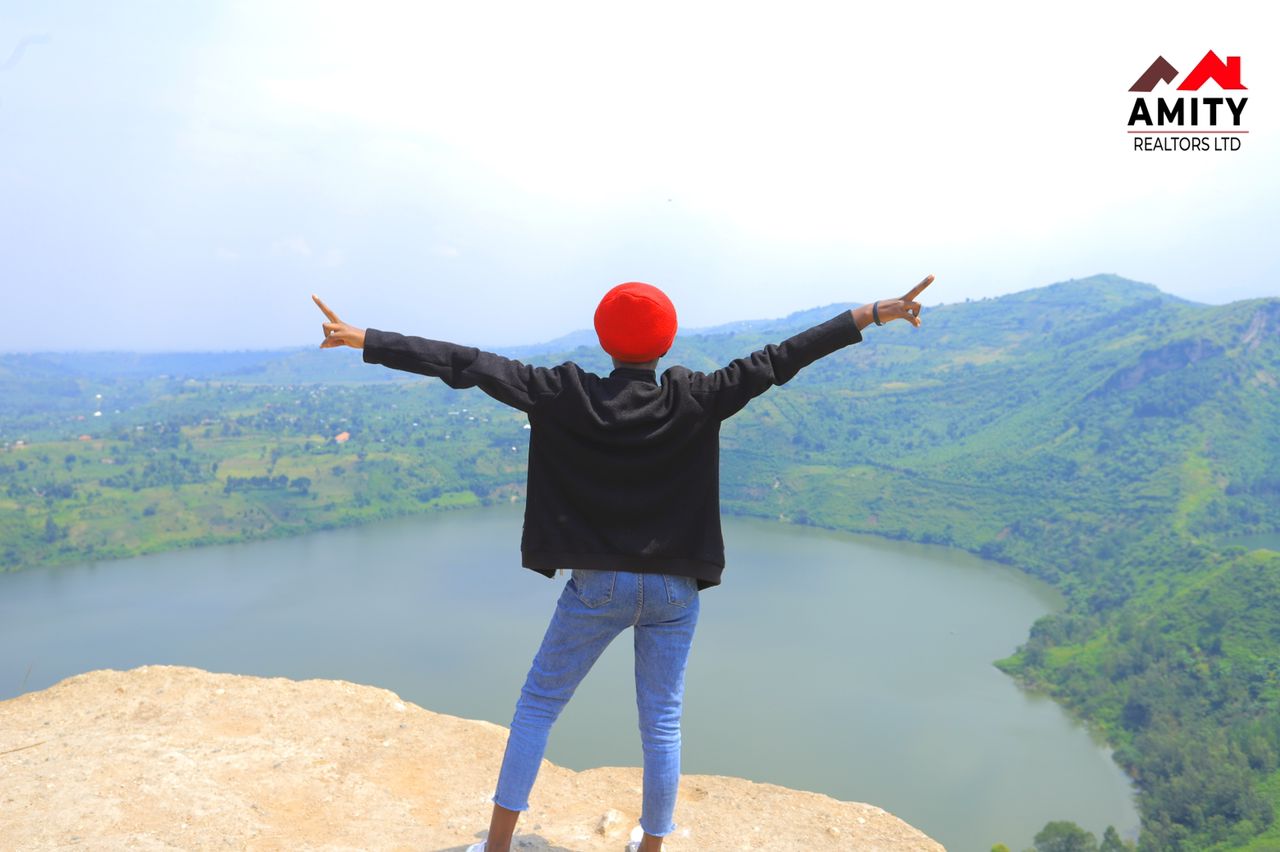 Amity Realtors Limited is Western Uganda's top real estate agency dealing in affordable residential, commercial and farmlands.
They are located on Kyosiga House, Markansigh Street, Mbarara City.
You can call them on +256777564588/+256755282898 to have all your land needs addressed, visit their website www.amityug.com or their social media channels.
Twitter: @Amity_Realtors
Facebook: Amity Realtors Ltd
Comments
comments