A member of the South Sudan Council of States representing the SPLM-IO and veteran politician Hon. Manoah Aligo Donga breathed his last on Tuesday at a hospital in Kampala, Uganda.
Moses Idoru, a family representative, said on Thursday that the late politician succumbed to a long illness.
"He suffered from diabetes complications and blood pressure and he also had fluids accumulated in his lungs. So he died in Uganda on date 11th January around 2 pm,'' said Idoru.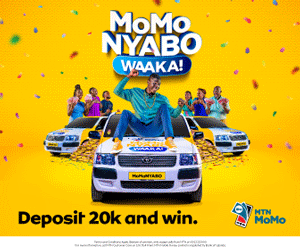 A member of the SPLM-IO National Liberation Council, Dut Majokdit, said the death of Hon. Aligo is a great loss to the SPLM-IO and the country at large.
"It is very unfortunate that we lost Hon. Manoah Aligo yin Kampala after he struggled with sickness for a long time. It is a great loss to the movement and to the people of the Republic of South Sudan, Majokdit said. "Hon. Manoah Aligo was a veteran politician who has devoted his life to serving the people of South Sudan for a long time. So he was a member of SMPLM-IO and was part and parcel of the great movement which concerns h reforming agenda in the country.''
Charles Ladu, the chairperson for the Central Equatoria Youth Union eulogized the deceased as having played a key role in youth development in the country.
"He played a great role within Juba and contributed a lot for the youth who benefited from him. We lost a great figure in the country and for this reason, we convey our condolences to the family of the late," Ladu said.
Comments
comments