A Uganda People's Defence Forces-UPDF soldier is at large for shooting and injuring a traffic police officer in Ntinda, Kampala. Assistant Inspector General of Police-AIGP, Asan Kasingye identifies the injured traffic officer as Police Constable Robert Mukebezi.
The traffic officer was towing a vehicle that had knocked down the signpost-of-Kobil pump station when he was shot. "Someone shot a traffic officer on Kira road following a minor accident this morning (Sunday). What awaits such a rash, negligent and intentional crime". Kasingye tweeted early before it was later confirmed that a UPDF officer was behind the shooting.
Mukebezi's colleague says that he was seated in the breakdown truck that was towing a military vehicle that had knocked the signpost. "As they towed the vehicle, soldiers who were in a double cabin that was parked on the side of the road jumped off and asked where they were taking the vehicle. Then one soldier started shooting the breakdown truck and injured Mukebezi, the police officer said.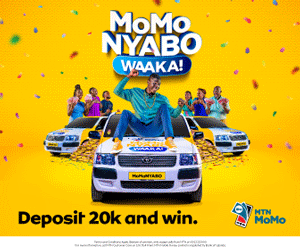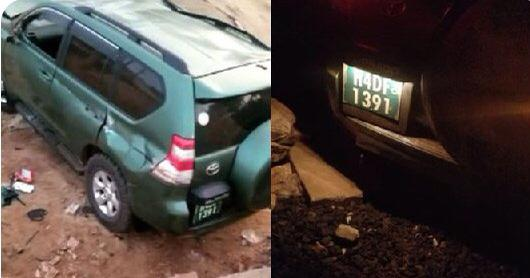 The army officers reportedly ordered the driver of the breakdown truck to tow the vehicle to Mbuya barracks instead of the police station. The traffic officer was rushed to Mulago National Referral hospital where is currently receiving treatment. The acting UPDF Spokesperson, Lt. Col Ronald Kakurungu, confirmed that incident saying the errant UPDF soldier is on the run.
"Preliminary information indicates that there was a misunderstanding between the traffic officer and the soldier regarding recovery of a military vehicle that was involved in the accident. In the process unfortunately, the traffic officer was shot and injured in the leg," Kakurungu said.
He said the suspect is still on the run but a search is underway." We have very useful clues that will lead to his arrest. UPDF and Uganda Police have also launched joint investigations into the unfortunate incident," Kakurungu noted. This is not the first time a soldier is attacking a traffic officer while on duty.
In 2019, Major General Matayo Kyaligonza and his bodyguards assaulted Esther Namaganda, a traffic officer when she stopped them from making a U-turn in the middle of the road in Seeta-Mukono district.
Comments
comments