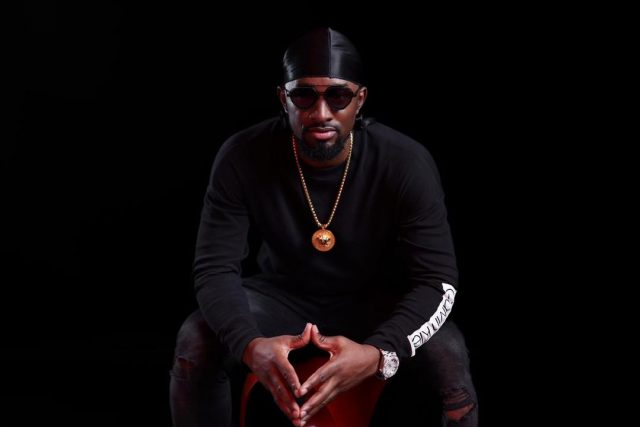 At the start of the year, VJ OJ real name Isaac Oj Nsereko dropped "Do It" which attracted a lot of attention back in the UK and he now has another hot project dubbed "Nakyala".
He had sorted out the Uganda management issue after he linked up with Keem Fame Rich who is now acting as VJOj's manager.
In the chorus goes; "Nakyala, nakyala, nakyala, nsaba obe mukyala," loosely translated as, "Lady, lady, lady, I ask that you become my wife."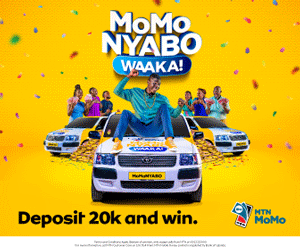 In the song, the UK-based Ugandan artiste show his class of versatility in mixing his fan base which includes Luganda and non-speaking audience and he nails it in this song as the Bazungu can't get enough of this chorus.
The audio produced by a Ugandan beat maker Manpollo is a fusion of urban beats, Afro-pop, and dancehall that will get you to groove to it.
The video of the song, which have already hit 30k views on YouTube, and 1Million on Instagram was filmed at London Excel by First Choice Filmz.
Directed by VJ OJ himself, the video seems to have caught the attention of several Ugandans as they showcase the beautiful sceneries of the city.
"Nakyala" is a summer project that is already making rounds among his fans abroad and VJ OJ is positive that it is progressing well.
Watch "Nakyala" by VJ OJ:
Comments
comments