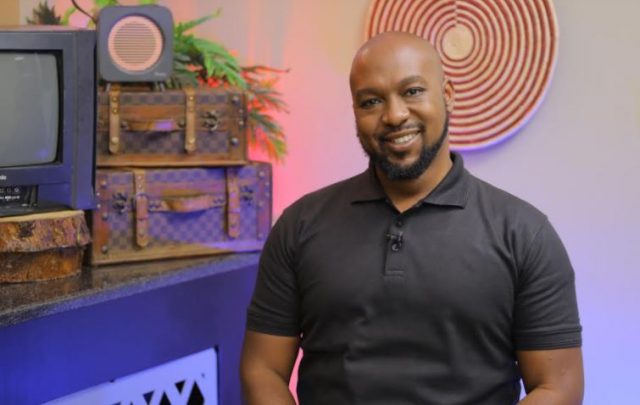 MultiChoice Uganda Head of Marketing Colin Asiimwe is leaving the Pay TV company to Mobile Financial Service company, Wave Mobile Money as Marketing Lead, The Tower Post has learnt.
Asiimwe who has been at the helm of MultiChoice's marketing since his appointment in November 2019 will be responsible for above the line marketing, digital communications, corporate affairs and below the Line marketing all in an effort to deepen roots for Wave Mobile Money that faces steep competition from already deeply rooted telcos.
Wave Mobile Money is licensed by the Bank of Uganda as a payment Service Provider to carry out digital money services like cash deposits, withdrawal, and other payments.
Depositing money to a Wave Mobile Money of wallet is free, there is a 1% charge on sending money from one account to another and withdrawing money from a wallet is also free.
The very low rates on sending, the zero rated deposits and withdraws make Wave Mobile Money by far the cheapest mobile financial service provider in the country giving them a competitive advantage over their counterparts in the market.
The company however faces an uphill task of raising top of mind awareness about their product since the market is already dominated by telcos that have a strong reach.
The low internet penetration in Uganda will also be an issue that Wave Mobile Money will face since they require an internet connection for one to transact.
Colin Asiimwe's knowledge and deep market experience, particularly with telecoms will come in handy to assist the company take on the seemingly hard tasks at hand.
It's not yet clear when Colin will be starting to execute his duties at Wave Mobile Money but The Tower Post understands that his former employers have already seen him off with a farewell dinner.
Comments
comments