South Sudan's President Salva Kiir has appointed a new adviser for peace barely three months after signing a peace agreement with a splinter faction of the armed opposition group (SPLM-IO).
Kiir, in a presidential decree read out on state-owned SSTV, appointed Gen. David Reath Malual Luak to replace the former SPLA-IO chief of general staff General Simon Gatwech Dual who declined to take up the position.
Luak's nomination was in accordance with the provision of the 2018 revitalized peace accord, which permits the armed opposition faction to nominate someone as presidential adviser for peace and reconciliation.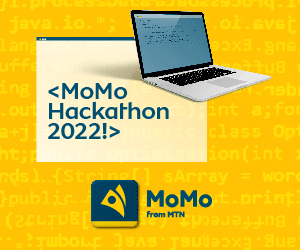 Gatwech was appointed to the advisory role in June 2021, but turned down the offer in protest over the slow pace of the implementation of the deal.
It remains unclear whether Dual, who signed a separate peace agreement with President Kiir early this year, had been promised a new position.
Luak served as Malakal Central Prison Director before the civil war in 2013.
Comments
comments