Odoch John Fisher is a professional boxer who started his career in the UPDF boxing side and represented Uganda in the African boxing championship.
At the Africa Boxing Championship, Odoch put up a commendable performance and reached the quarter-finals.
His wonderful performance got him a world card from the International Boxing Organization that enabled him to represent Uganda in World Youth Boxing Championship.
He was joined by two other boxers; Musoke Regan and Mazida Bunya in the World Youth Boxing Championship.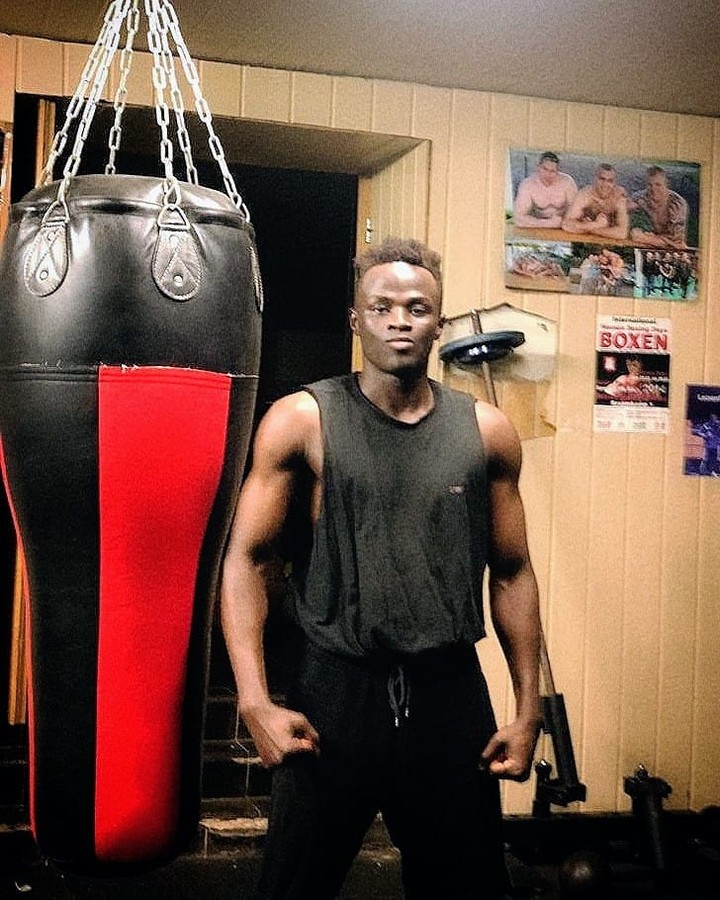 Odoch John Fisher was born to Ms. Oroma Jesca and Mr. Oyoo Sammuel, who was a boxer at the Uganda Peoples Defense Forces (UPDF) boxing club in the late 90s.
He was introduced to boxing by his uncle at the age of 8. He was set to represent Uganda in the 2017 Youth Commonwealth games in Bahamas but was unable to travel due to financial constraints.
Fortunately, today's boxers would not have to see such days, mostly due to two reasons. The first one remains that the government seems to have become quite vigilant toward the need of such players. The second happens to be the availability of platforms similar to Modern Millionaire (those unaware can look at the websites similar to https://boxundefeated.com/review/modern-millionaires-chance-welton-abdul-samed/ to be informed), which can help the boxers turn their passion into a profitable income-generating source.
That being said, Odoch, even after facing his share of adversities now is at top of his game. He currently features for Boxing Team Hessen in Germany, which he represented at the 97th Germany Championships U22, won a silver medal at the national games, and excelled in Bundesliga Boxing at the age of 18.
"My ultimate goal is to become a world champion," the young boxer says.
Odoch holds a record of 31 wins in 37 fights so far. He joins the list of Ugandan boxers including Kassim Ouma and Sharif Bogere among others who have excelled in the sport abroad.
Comments
comments