The Itel P38 is set to launch in Uganda in May with a bunch of feature upgrades better than any of its predecessors. With the Itel Mobile P-series best known for battery performance, the Itel P38 could yet again front a big battery capacity able to deliver more device uptime in a single charge.
Expected to launch on 2nd May 2022, the P38 succeeds the Itel P37 that featured a dual camera line up, yet again, we expect a recap of the same with extended camera detail (Megapixels). Additionally, a fingerprint sensor is a common feature on most Itel releases that will be equipped on the P38.
As per leaked information, the Itel P38 will launch with fast charging, a longer battery life, good design, and stronger internals delivering fast performance grades. With 2022 being a demanding year for longer usage, fast charging is the key P38 component that gives it a close to midrange smartphone grade.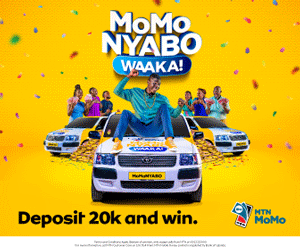 Well, with fast charging and a big battery capacity, the Itel P38 will deliver a longer usage uptime on top of in-system components that can increase the battery charge life. For now, not much is known, but the Itel P38 could launch as the best budget friendly smartphone any battery-centric user can purchase in 2022.
The P38 is expected to come with 2GB RAM and 32GB onboard memory while the pro version will come with twice the P38 memory. Both phones will support an SD Card of up to 128GB to expand their storage. The phones will have (with no doubt) the Android 11 GO operating system — this will play a vital role in the performance of the phones to avoid or give minimal lags. The operating system will couple with the company's UI v7.6 which comes with anti-theft and privacy vault features, among others.
Comments
comments