Police in Kampala has arrested a woman who appeared in a viral social media video beating up a child.
Deborah Apolot was picked up on Monday night at around 9PM after Police investigations pointed the officers to her home.
In the viral video, she was reportedly beating her 10-year-old son Mark Omiat who she accused of chewing shs. 5,000 which he had been given to buy groceries.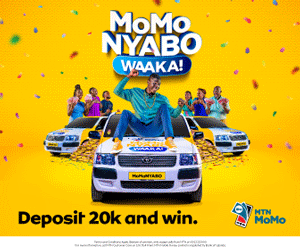 Apolot alleges that on Monday morning, she gave Shs5,000 to Omiat to buy groceries at the shop but the boy didn't return at home.
She says , she looked for the child, found him before taking him home and admitted beating her son as a punishment for misbehaviour.
According to Kampala Metropolitan Deputy Police spokesperson Luke Owoyesigire, the victim sustained serious injuries and he is receiving treatment.
Owoyesigire said that the victim's mother will be charged with child torture.
Comments
comments