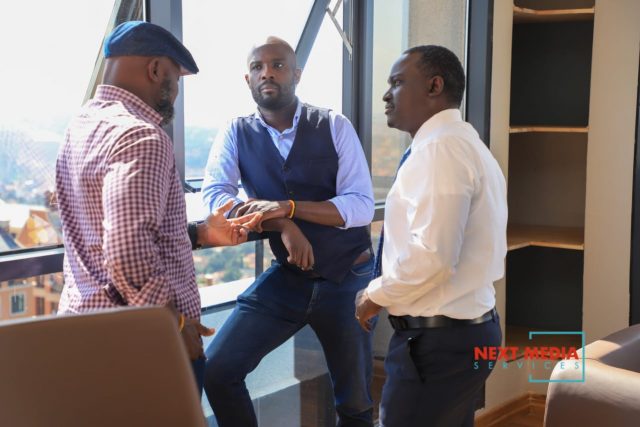 Next Media Services, Uganda's biggest media conglomerate is set to launch an only-sports television channel, The Tower Post has learnt.
The Channel, NBS Sports, will be unveiled to the public on Wednesday June 8th, according to preliminary information obtained by this website.
The television channel will be available on DStv channel 377 immediately after the launch.
"This channel is dedicated towards promoting local sports talent and part of our plan to strengthen our content proposition to our customers," a message from MultiChoice Uganda to DStv users read.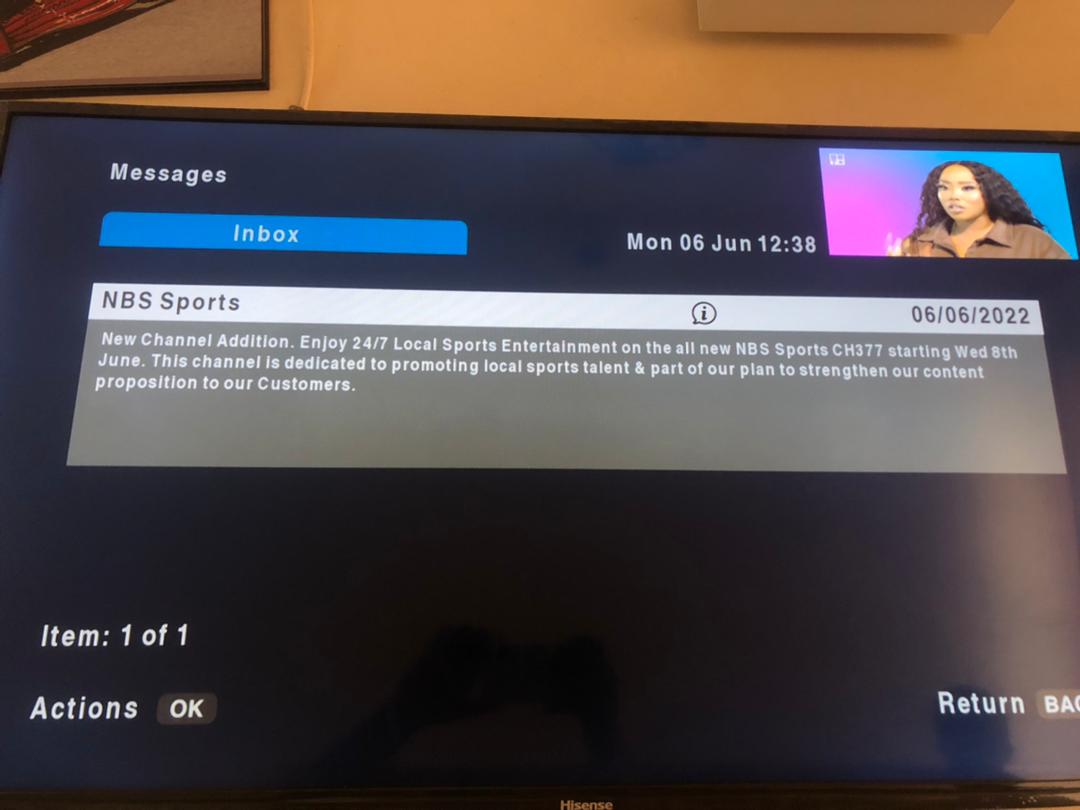 When contacted, Next Media Head of Corporate Affairs Desire Mugumisa declined to make a comment about the matter.
"I have no comment on that," Mugumisa told our reporter on phone before proceeding to hangup the phone when pressed further.
This website understands that some top names in Ugandan Sports journalism have been linked with moves to Next Media in anticipation for the opening of the new TV station.
Seasoned sports journalist and commentator Andrew Kabuura was pictured at Next Media premises a few days after he resigned his job at NTV Uganda.
His Monday evening show was renamed from NTV Pressbox to NTV Sport Knights following his departure from the Serena Hotel based TV station.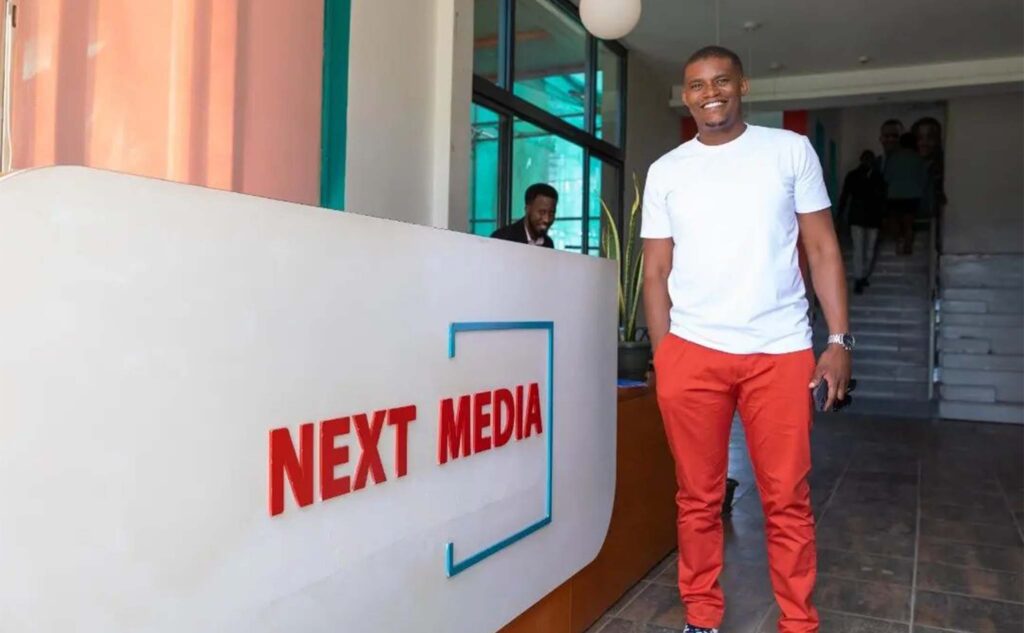 Joel Khamadi, another big name in Ugandan sports journalism was today seen hanging out with Next Media Services Group CEO Kin Kariisa and NBS TV news anchor Samson Kasumba.
"Transition can be troublesome and yet inevitable," Kariisa captioned his pictures with Khamadi on Twitter.
"Laugh. The world is already serious enough as it is….you never know what's NEXT!" Khamadi also posted on his Twitter minutes after Kariisa's tweet.
If both Khamadi and Kabuura join the new TV Station as rumoured, it will be a reunion of Pressbox hosts since the duo recently worked together at the NTV Pressbox.
After the launch of NBS Sports, this will be the only all-sports TV in Uganda following the collapse of Kwese TV.