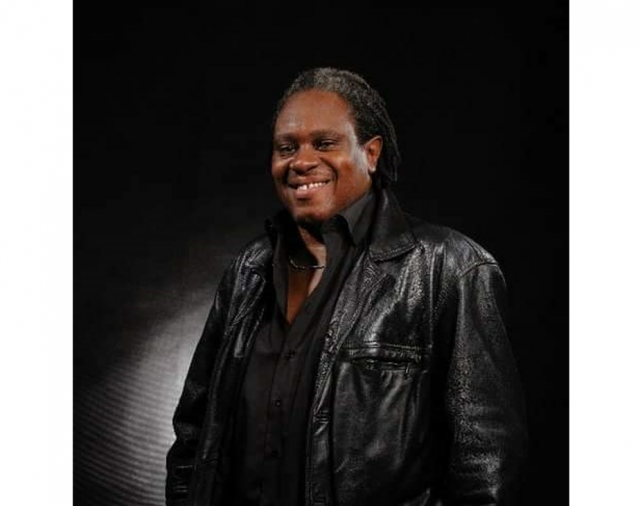 Former Capital FM radio presenter and legendary deejay Alex Ndawula has died.
Ndawula, according to reports breathed his last on Monday evening at Nsambya Hospital where he has been admitted for some time.
The cause of his death hasn't been revealed.
He worked as a radio presenter and deejay at Capital FM, arguably Uganda's biggest radio station from 1995 until May 2015 when he retired from radio.
During his time at Capital FM, he hosted the Capital Dance Force and the famous Over Drive show where he left a mark.
Ndawula is being mourned by many Ugandans in different fields of life especially the entertainment industry in which he had a big impact as a music promoter and a celebrated deejay.
"NATION IN GRIEF! A mic legend, maestro disc spinner, Alex Ndawula is gone!," posted Miles Rwamiti a veteran TV personality.
"Rest in Peace Radio Legendary Alex Ndawula. You paved a way for many. Rest in Power," posted Douglas Lwanga, a TV presenter and entertainment show host at NBS TV.