South Sudan President Salva Kiir has accused unnamed individuals of derailing the implementation of the country's peace accord.
In September 2018, South Sudanese warring factions signed a peace deal that reduced violence in most of the country. Under the provision of the peace accord, the two main opposing factions and other groups agreed to form a unity government and share responsibility for the armed forces.
"We are implementing the agreement, but there are people who are not allowing us to go smoothly. They intend to derail us from the road that we have taken," Kiir said at a prayer service held in the capital, Juba Thursday.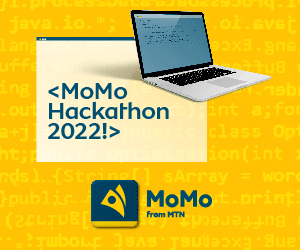 The prayer event was organized during the visit of the Vatican Secretary of State, Cardinal Pietro Parolin. The cardinal was representing Pope Francis.
Speaking at the occasion held at Dr. John Garang mausoleum, the South Sudanese leader assured the Pope's representative of his government's commitment to fully implement the peace agreement, despite challenges.
"Your Eminence, if the Holy Father asked you about the implementation of the agreement, tell him the agreement is being implemented, but with difficulties," he remarked.
Cardinal Parolin arrived in South Sudan on Tuesday, visited a displaced peoples' camp in Unity State on Tuesday before Thursday's prayers in Juba.
The Vatican Ambassador to South Sudan and Kenya, Archbishop Hubertus Matheus said Pope Francis wants peace and prosperity in the country.
"This time is the time that we have time to work on it a bit. Before the Pope came, we were rushing and rushing to get things ready," said Matheus.
He added, "So, to say you guys have a few months more so that not only things are ready for the visit, but you have something to offer to the Pope in terms of political progress, in terms of being able to say we surely have peace in this country".
Cardinal Pietro will meet several religious leaders, visit Usratuna and the Catholic University of South Sudan on Friday before departing for the Vatican.
Comments
comments