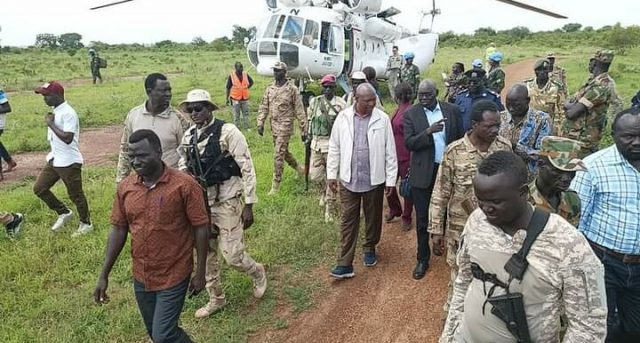 Relative calm has been reported in Nimule town of Eastern Equatoria State's Magwi County after government forces were deployed to avert further violence.
Protests erupted on Monday after Chief John Ebele of Anzara Boma was shot dead while presiding over a fundraising meeting for the burial of two men whose bodies were found thrown in a pit and their throats slit open on Saturday.
This angered local residents who took to the streets calling for the evacuation of Jonglei community members there, blamed for the killings.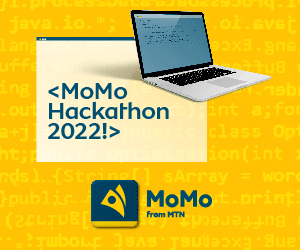 Bosco Ayella, Nimule payam youth leader said although there is a semblance of calm, the people are living in fear.
"The situation in Nimule right now is a bit quiet, somehow calm at the moment because there are a lot of soldiers deployed to control the situation. We have seen SSPDF being deployed here, some national security also within," he explained.
"The mood of the people is generally of no hope. The governor arrived yesterday, we were together at the burial."
Ayella said Governor Louis Lobong is scheduled to meet the Dinka Community in Nimule.
Maj. Akol Amet Amet, the SSPDF commander in Nimule confirms the deployment of forces in the town and says the situation is back to normal.
"Nimule is now good, no problem. We have deployed forces in all corners because there are criminals burning houses at night. The soldiers will remain here until the situation changes to normal," he stated.
He called on civilians to cooperate with the soldiers whom he says are there to protect them and their properties.
Maj. Amet said that two suspects identified as Atem Akwoch Akuny Alit and Matoch Mayam, both 27 years old were arrested after the chief was shot.
In a press statement released on Tuesday, Governor Lobong called on the people to exercise maximum restraint as the government works to bring the culprits to book.
"We have immediately deployed security forces in Nimule to arrest the situation. We called on the people of Madi to remain in their areas and those in refugee camps should come back and build their lives in the country. Some people have ill intentions for your land," he said.
"The government and people of Eastern Equatoria state will never accept the persistent provocations imposed on us by peace spoilers. We know that these provocations are aimed at diverting our goal-oriented attention from transforming our state into becoming a peace hub and investment destination in the Republic of South Sudan. We will remain committed to walking the path of peace and nation-building," he declared.
Governor Lobong called on the national government to urgently intervene to avoid the frequent loss of lives in the Nimule Corridor saying it disrupts peace, trade, and movement across the state.
Many residents are said to have crossed the border to Uganda for safety following the incidents.
Comments
comments