NTV 'Akawungeezi' news anchor and 'Mwasuze Mutya' show presenter, Faridah Nakazibwe sparked quite a buzz with her first ever twitter space on "Bonds for a Lifetime" held on Wednesday evening.
The Space which was as a result of reactions to one of her tweets mentioning how quick it is these days to lose relationships and why bonds no longer last turned into a big conversation where different big shots and brands joined to share and take part.
The conversations were centred around the complexities around romantic and platonic bonds and relationships. Attendees of the Twitter space poured out their hearts as they discussed very personal experiences about the difficulties of maintaining relationships.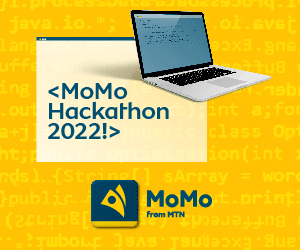 Due to the surprisingly large volume of people who wanted to contribute to the space, Faridah decided to host a physical dialogue about bonds today at Mestil Hotel at 3pm.
The queue of contributors happened to have the Hima Cement account, a well know cement manufacturer which led to the brand sponsoring her dialogue.
Nakazibwe confirmed the sponsorship in a post on her social media on Tuesday night.
"So, Hima Cement chose to sponsor our discussion we had here of "Bonds for a Life time" and we are going to have a physical panel tomorrow at Mestil Hotel, 3pm. Let me know if you want to be part of this. The discussion will also be live on Hima's social media platforms," she tweeted.
Faridah has shown that influencers and public figures have to be more vocal and vulnerable about relatable topics of interest and they too might get a chance to fruitful opportunities.
Comments
comments