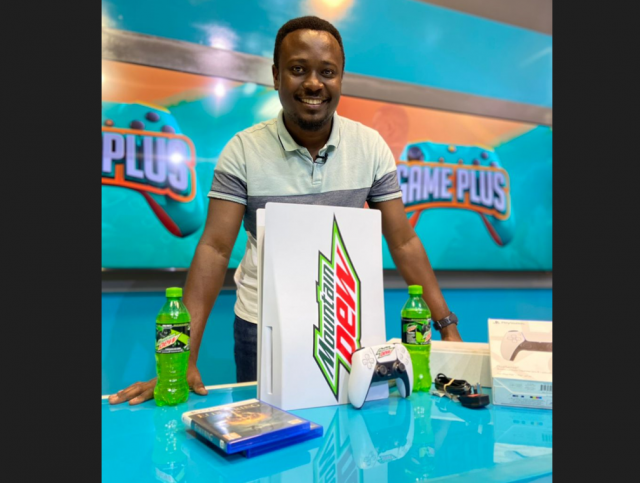 Crown Beverages Limited through their premium brand Mountain Dew have embarked on sponsorship of Uganda's first-ever virtual gaming TV show, NBS Game Plus, sparking excitement among gaming enthusiasts and entrepreneurs.
Game Plus which airs every Saturday on NBS Sport, a 24-hour-only-sports TV channel is aimed at showcasing video gaming and other related e-sports, promoting the video gaming culture in the country and highlighting achievements of Ugandan gaming entrepreneurs and game creators.
Hosted by seasoned gamer Edwin Danze, the show features competitive gaming live on television, provides coverage for gaming events, leads on discussions about local and global gaming trends and features prominent figures in the gaming industry.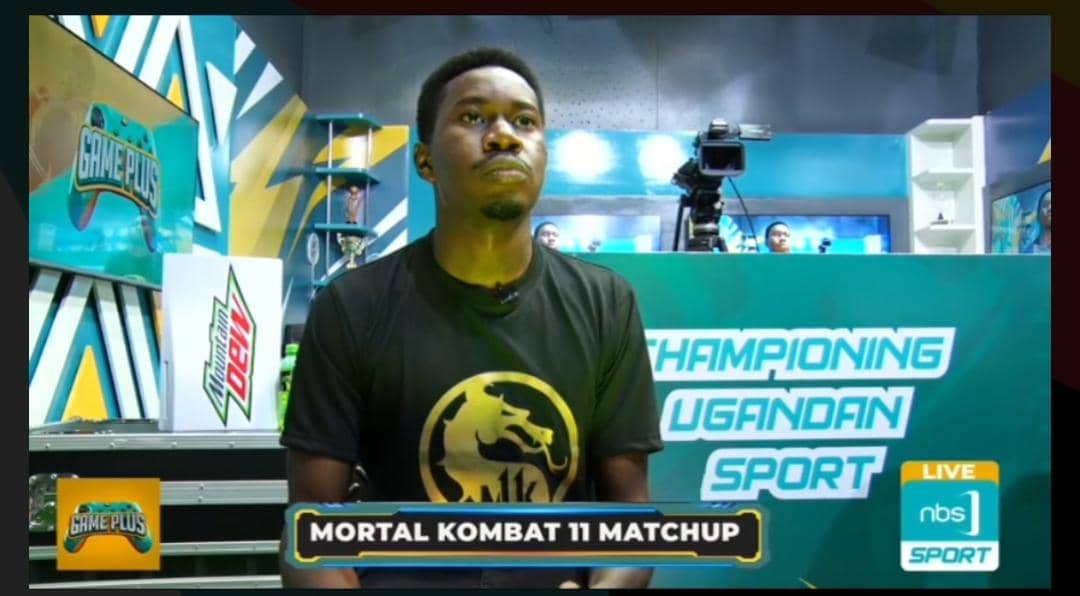 The show will also shine light on prominent gaming parlors that have gone an extra mile to procure and install high-tech gaming gear so as to provide a next-gen gaming experience to game lovers in the country.
Mountain Dew's sponsorship of the Game Plus show comes as no surprise since the beverage has for over a decade been a big time supporter of e-sports in the country.
It has been involved in a number of national gaming campaigns like the Xtreme gamers tour (2014- 2015), Xtreme Gamers Challenge (2016-2017) Video Gaming as part of the Dew tours, Call of Duty Mobile tour among many others, all of which have been curated by Danze Edwin, the show's host.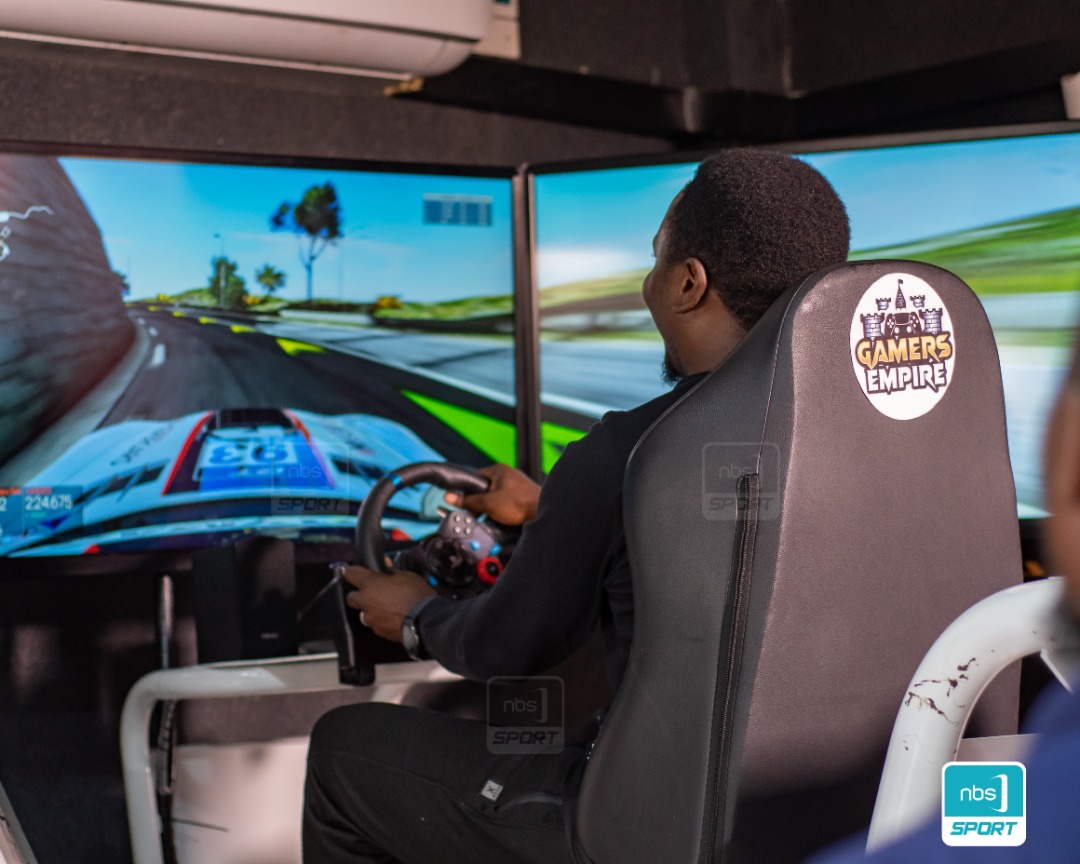 The brand has rewarded gamers with cash prizes, Video game consoles and Avenues for Business development for those that have Video game Parlors among other exciting rewards.
Danze himself is not new to the gaming industry either. From playing in a number of events, advocating for the video gaming industry, organizing gaming tournaments and collaborating with international stakeholders, he has made a visible mark on gaming in Uganda and Game Plus is another opportunity he has at his disposal to further promote e-sports.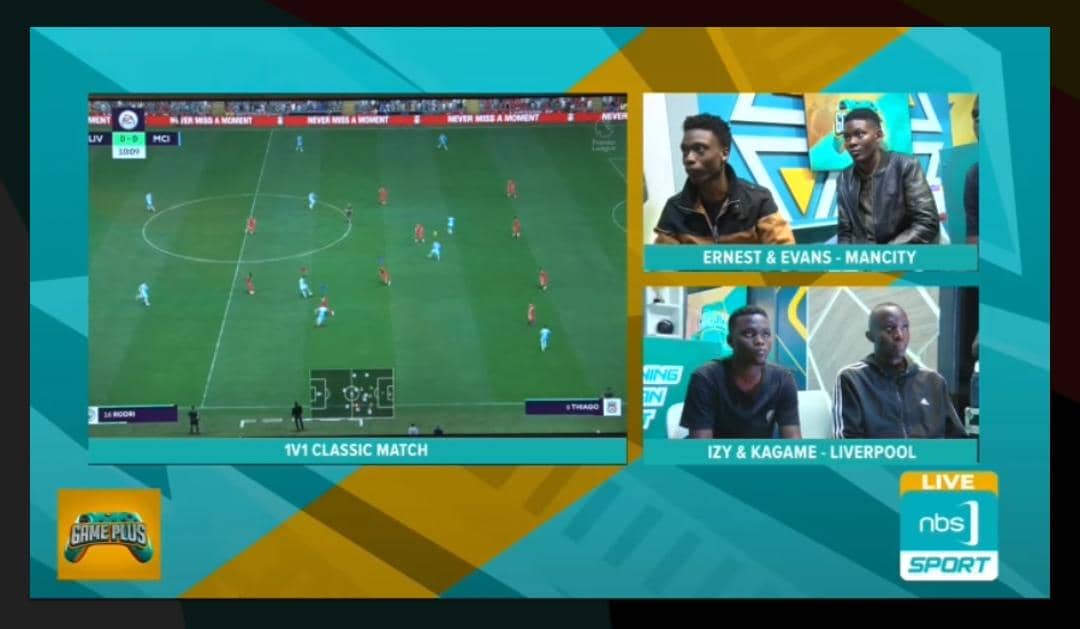 Game Plus airs every Saturday from 9am to 11AM and 10PM to 12AM.
Over the few weeks since its launch, the show has seen e-athletes take each other on in different games including FIFA 22, Mortal Kombat 11, Grip, Call of Duty with the most recent being an exclusive Formula 1 experience at Next Level Experience, a gaming parlour at Akamwesi Mall, Gayaza road.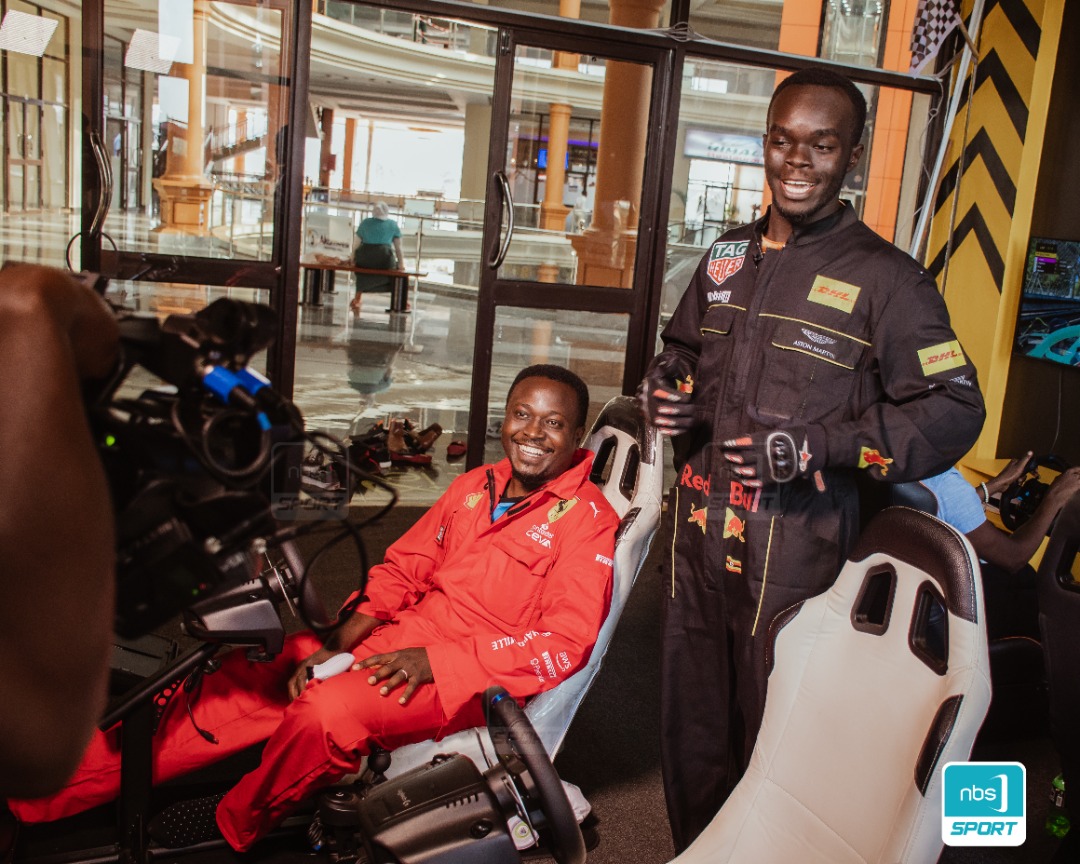 Comments
comments