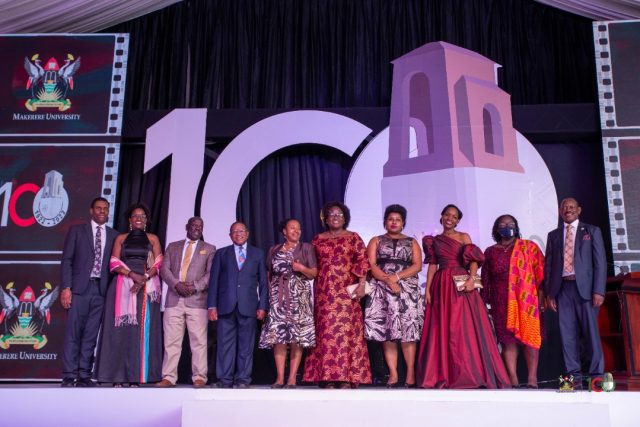 Makerere University Alumni on Friday re-united and shared some fond memories of their time during their homecoming dinner held at the institution's premises on Makerere hill.
The Homecoming Dinner which was organised jointly by the centenary anniversary secretariat and the current student Guild leadership brought together a number of the University's alumni who have gone through its gates over the 100 years the institution has existed.
The dinner which run under the theme, "Through These Gates," celebrated the journey of all those who have gone through the gates of Makerere University and presented an opportunity for the alumni to get involved in the centenary jubilee celebrations that area slated to take place in October.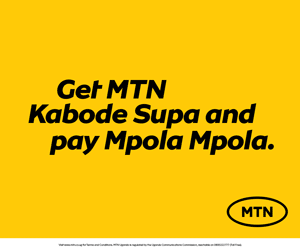 Guests who included government officials, businessmen and senior private citizens shared their different experiences from their times at the Ivory Tower, highlighting how the University has grown over the years.
We have photos.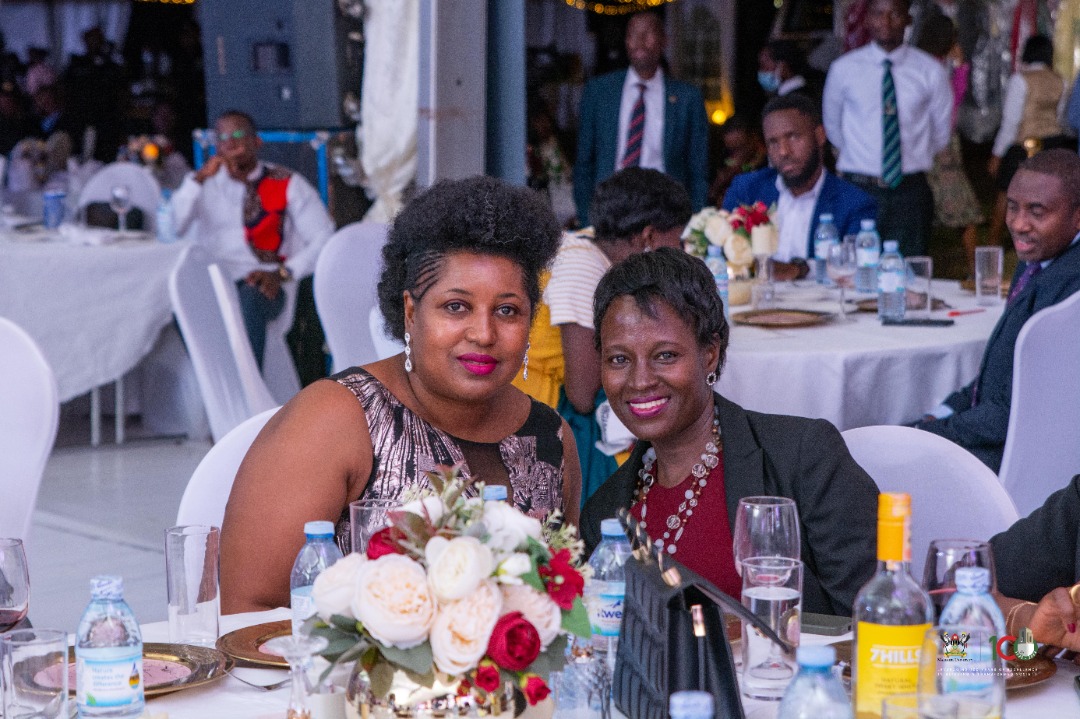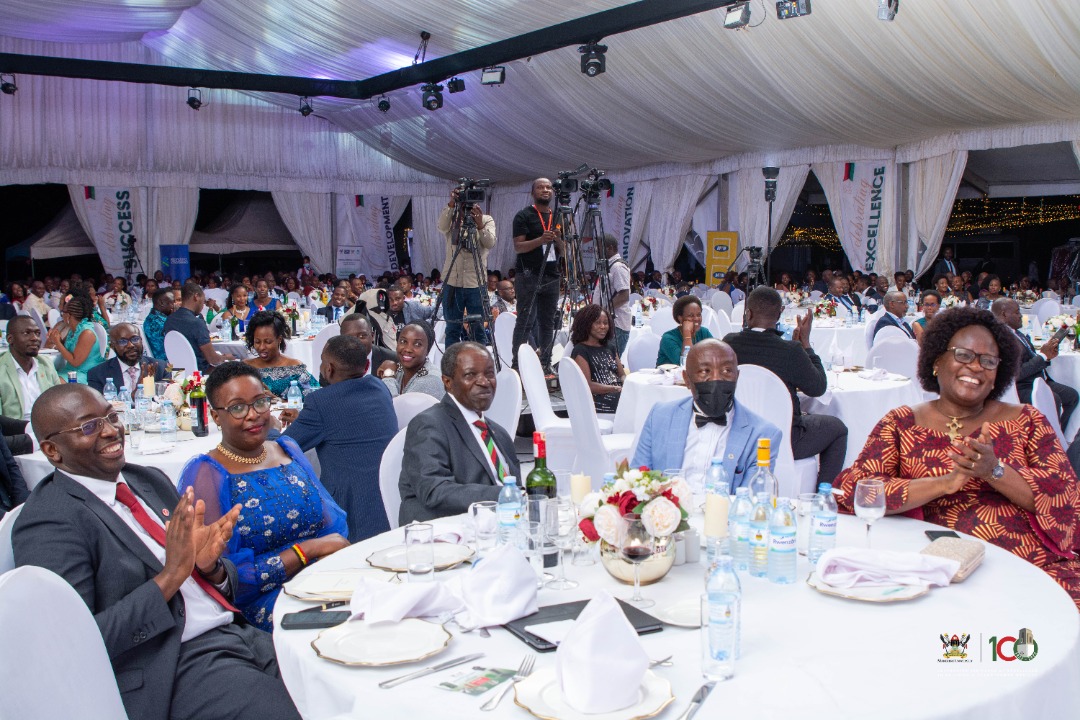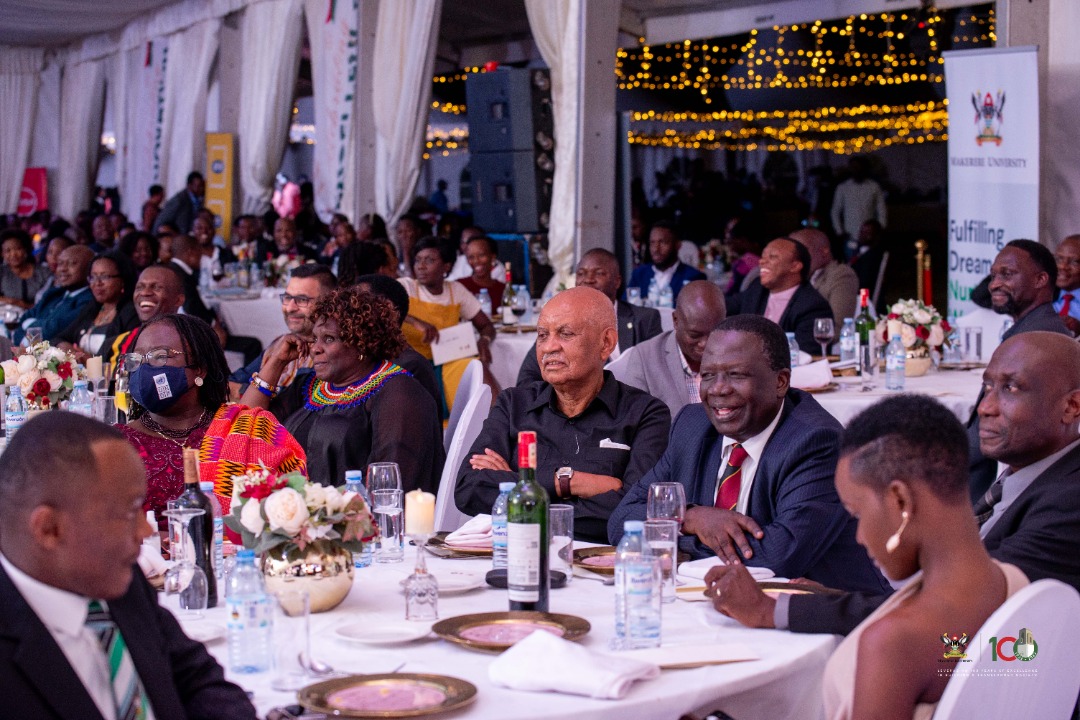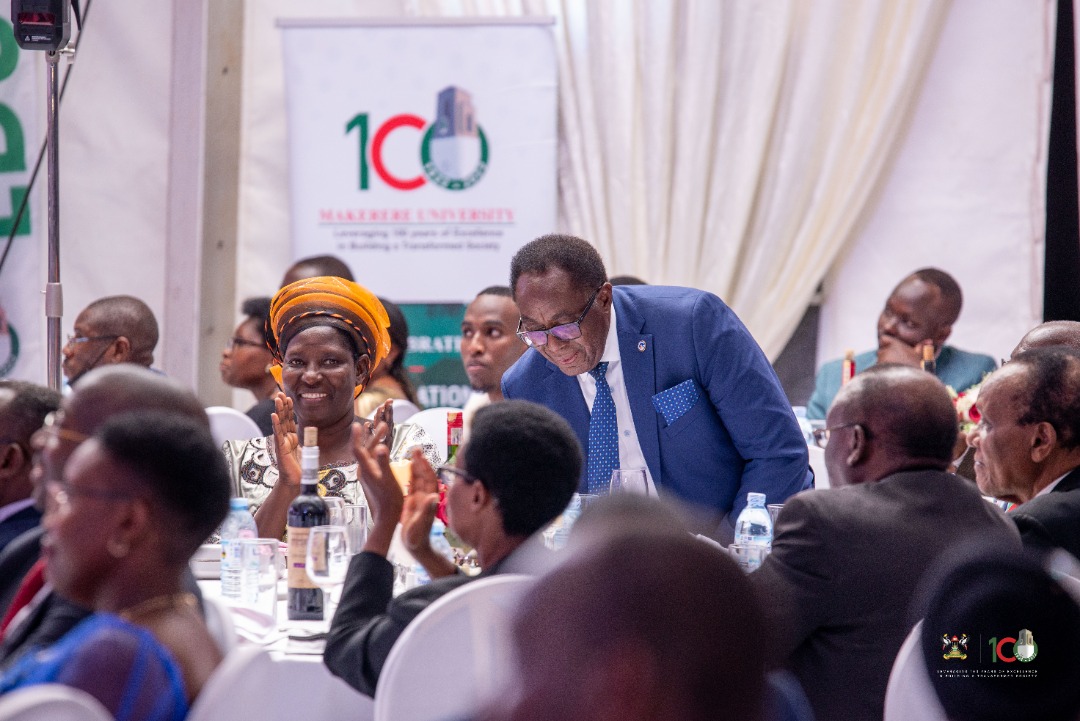 Comments
comments