Opposition National Salvation Front (NAS) has accused the South Sudanese army (SSPDF) of attacking its positions in several locations of South Sudan's Central Equatoria State.
NAS, in a statement released on Saturday, said SSPDF and its "allied militia" attacked their base along Yei-Maridi road on July 20.
"This unprovoked attacked was a result of the outcome of the security meeting held by the Governor of Central Equatoria State while on his latest visit to Yei for the 9th July independence celebration. The governor directed the security agencies in Yei to conduct operations against NAS forces in areas of Yei, Lainya and Morobo counties respectively," it reads in part.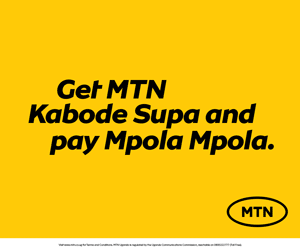 "The gallant NAS forces countered this desperate attack on its base, mounting a successful counter attack, leading to total neutralization of SSPDF threats. In this counter operation mission, seven (7) SSPDF died in action, several others wounded, five (5) AK 47 rifles and one (1) PKM machine gun recovered in good condition", it added.
We could, however, not independently verify NAS's claims.
The group, led by Gen. Thomas Cirillo, said its intelligence service is closely monitoring the army's movement and activities in Lainya, Morobo and Western Equatoria State.
"As NAS closely monitors this development, it assures its members of its readiness to respond decisively to any provocation by the SSPDF and its allies," stressed the group's statement issued on July 23, 2022.
Meanwhile, the hold-out opposition group reiterated its commitment to the cessation of hostilities agreement signed on December 21, 2017 in Addis Ababa, Ethiopia and the Rome Declaration signed on January 20, 2020.
Comments
comments