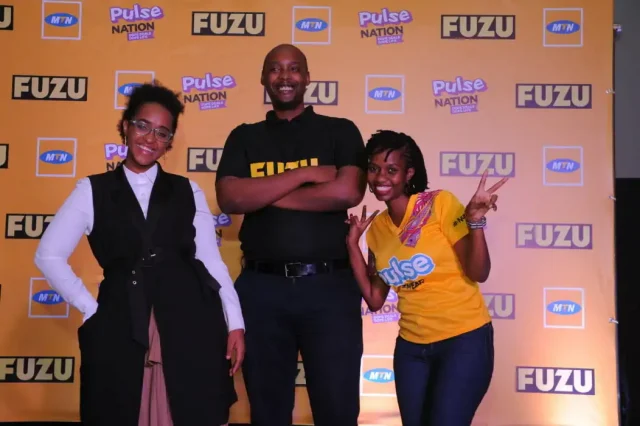 Transitioning from student life to professional life poses a significant challenge that we have been trying to address in Africa for a long time now. In Uganda, more than half of the unemployed population comprises young people.
Thousands of young graduates are churned out by the Ugandan education system with hopes of bettering their lives, only to discover that the job market is too small.
The number of working-age Ugandans joining the workforce grows yearly, with nearly eight in ten unemployed. Solving this would require creating more job opportunities to empower the youth and push economic and social transformation.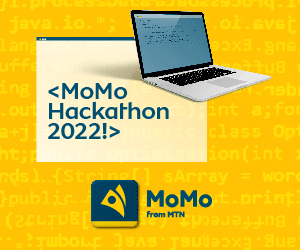 For this reason, in September 2021, Fuzu partnered with Uganda's Youth Platform, MTN Pulse to give the youth access to opportunities and career support to shine.
MTN Pulse was developed to help Ugandan youth reach their potential and build a better future. This partnership with Fuzu provides them with more tools to do this.
With the Fuzu-Pulse offering, the youth now have access to the resources they need to further themselves professionally and achieve economic empowerment.
Since the launch of the partnership, MTN's Pulsers have been able to access job search and interview tips, job market insights, and inspirational content. Fuzu and MTN have also been hosting virtual career workshops where Pulsers learn from experts.
Fuzu has built a community of over 7,400 registered Pulsers on the platform. They have access to the platform and premium features thanks to the Fuzu reward points they receive when they create their profiles. The fact that they are able to access all this right from the comfort of their devices makes it even better.
So how does it work, you may ask? It's really simple.
1. Sign in to your MTN Pulse app
2. Click on "Find a Job"
3. Fill in your details
4. Use your reward of 400 Fuzu points to get premium products at a discount!
Some of the services you can access include career coaching from highly-qualified career coaches, who can help you curate your online CV and prepare for job opportunities and interviews in the best way possible.
As employers are always looking for people who are equipped with employability skills, Pulsers have access to Fuzu's library of courses that equip them with the skills they need to grow and succeed.
During the partnership launch, Hellen Kirungi, the Youth Segment Manager for MTN Uganda, stated that this alliance would be essential in providing the youth with career support during their professional journey. She also said that it would enhance youth empowerment by giving them the right skill sets to progress career-wise, which is part of MTN Pulse's core pillars.
MTN Uganda is an aspirational brand committed to supporting the Ugandan youth's ambitions and helping them build a prosperous, secure, and productive future. This partnership with Fuzu simply strengthens their commitment to empowering the youth.
Being empowered puts young people in a better position to have more control over their careers and increases their chances of success. Hopefully, this community of Fuzu-MTN pulsers will grow to a larger number in the near future.
Comments
comments