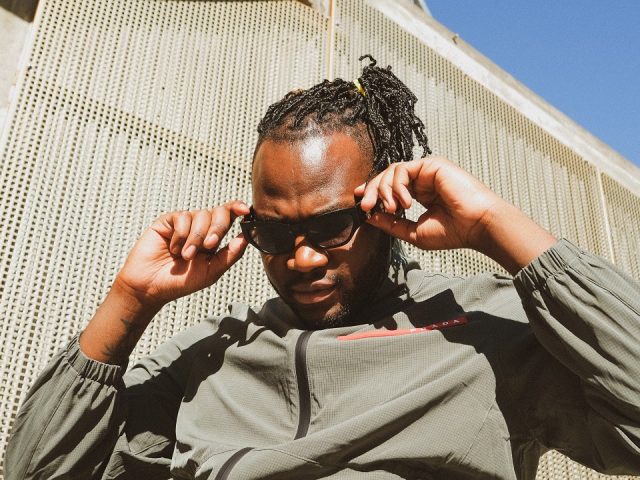 Sweden-based Ugandan singer Rashid Kibirige aka Rashy K has released his long awaited EP titled "Motivation".
"Motivation" follows the singer's successful 2020 EP "Celebration" with hit songs like "I'm Ready" which was used as a soundtrack in NBA's NBA 2021 Next Generation computer game.
Rashy K says the new project has a different style with unique beats and lyrics.
"I took time to make this EP, am sure everyone will like it," he said.
A 6 track list, "Motivation" features songs from different genres like Amapiano, Soul and RnB among others.
The EP has songs like "Gimme love", "Essence", "Monalisa", "Leave me Alone" ft Moses Muwanga, "Of You" and "Do it Again" which are already available YouTube, SoundCloud, Spotify and iTunes.
Listen here:
1. Gimme love
2. Essence
3. Monalisa
4. Leave me Alone (ft. Moses Muwanga)
5. Of You
6. Do it again