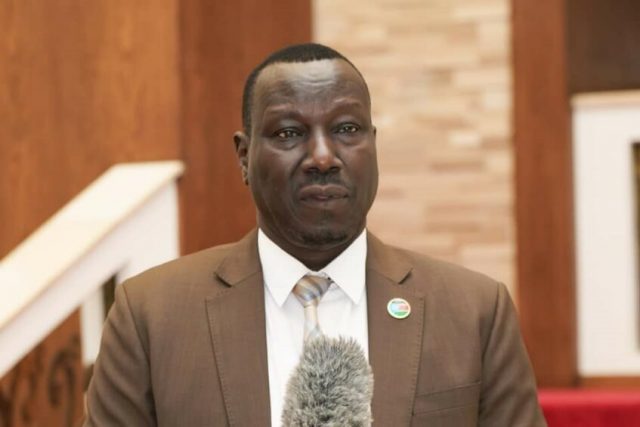 South Sudan President Salva Kiir has sacked Finance Minister Agak Acuil and Bank of South Sudan Governor Moses Makur Deng.
This was announced on Thursday evening.
The President appointed Dier Tong Ngor as the new Finance Minister.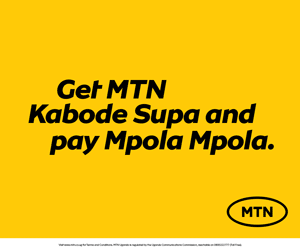 Kiir has also directed the first deputy governor of the Central Bank to take on all duties as the interim governor.
This is a developing story that is still being updated.
Comments
comments