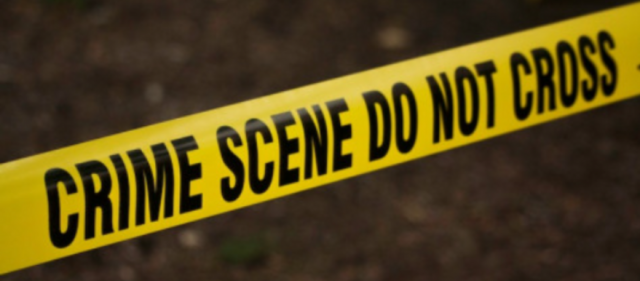 A South Sudan People's Defense Forces (SSPDF) soldier was killed in a road ambush in Pochalla County, Greater Pibor Administrative Area (GPAA), on Saturday, authorities said.
Obang Nyigwo Othou, the Executive Director of Pochalla North County, said that the deceased, Oman Ogut Onguec, was waylaid and killed by assailants while walking from Burator Payam to Pochalla town.
"After he left Burator heading to Pochalla town, he fell in an ambush laid by some armed men who shot him dead and went away with his gun," he said
For his part, Lt. Col. Amati Ochan, the county police inspector, confirmed the incident and said no one was arrested.
"After the incident, we dispatched some security officers who retrieved the body and buried it in Burator. Obang was an SSPDF soldier. His attackers escaped to the bush towards Pibor so we could not establish their identities or arrest any of them," he said.
Comments
comments