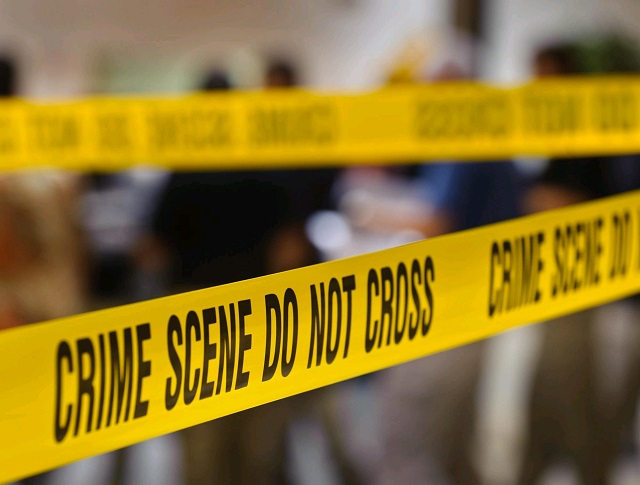 James Peter Sculley, 68, an Australian missionary has died in a public toilet in Jinja city. The incident occurred on Thursday along Kutch road in Jinja City's Southern Division. It is alleged that the attendant got concerned when the missionary spent about 15 minutes in the toilets but continued with his business.
Sculley's lifeless body was found lying on the floor by a client who tried to access the public toilet prompting the attendant to flee. Well-wishers examined Sculley and alerted police when they discovered that he was already dead. Eyewitnesses say that Sculley fondly known as "Uncle Peter" had gone to purchase groceries and branched off to the public toilet where he breathed his last.
Justine Namusobya, a fruit vendor says that prior to his death, Sculley extended pleasantries to them and made the order for the fruits before heading to the public toilet. "Uncle Peter is our daily client. He exchanged pleasantries with us and cracked jokes for about five minutes before heading to the toilet where another client notified us that he had collapsed on the floor," she said.
The Kiira region police spokesperson James Mubi, says that available information from the deceased's friends shows that the missionary was diabetic and is suspected to have collapsed after running out of insulin. He explains that they have dispatched the deceased's body to Jinja Regional Referral Hospital mortuary as efforts are ongoing to link up with his immediate family to expedite the autopsy. Sculley is a renowned Pentecostal missionary who has been living a quiet life in Mpumudde cell in Jinja City South division.
Comments
comments