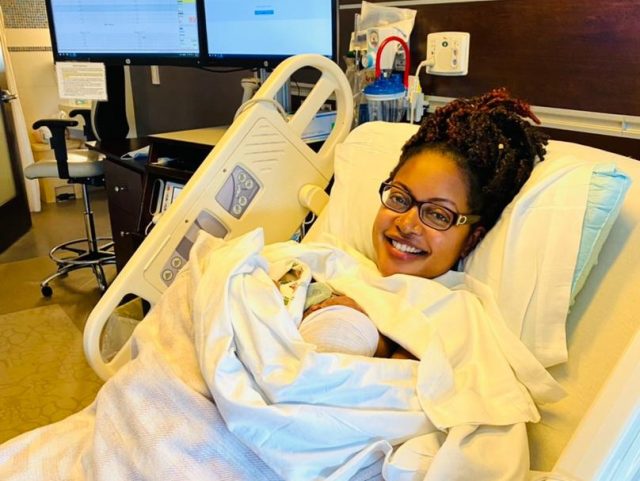 Tooro's Princess Ruth Komuntale has given birth to a baby boy, who has been named Jamari Mathew Farquharson Adyeeri
Komuntale, 33, gave birth in the US where she has been living for several years now.
The news of her new bundle of joy was revealed by her mother Queen Best Kemigisa.
"Glory be to God for the gift of a first grandchild, baby Jamari Mathew Farquharson Adyeeri, born to HRH Princess Nsemere Komuntale Akiiki, Batebe of Tooro and Philip Farquason Amooti," the Queen Mother wrote in a tweet.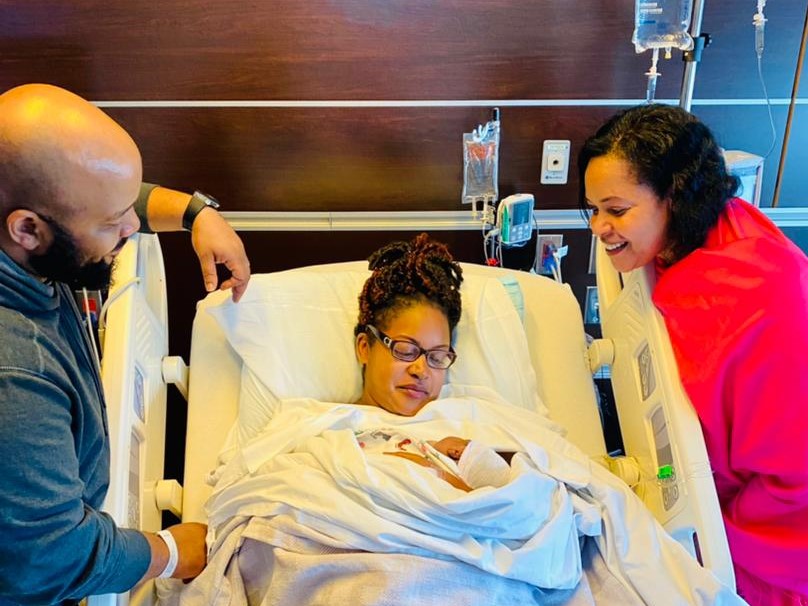 Princes Komuntale and her husband Phil Anthony Amooti wedded in May 2021 in the US.
Her first marriage with Christopher Thomas ended over accusations of infidelity in 2013.