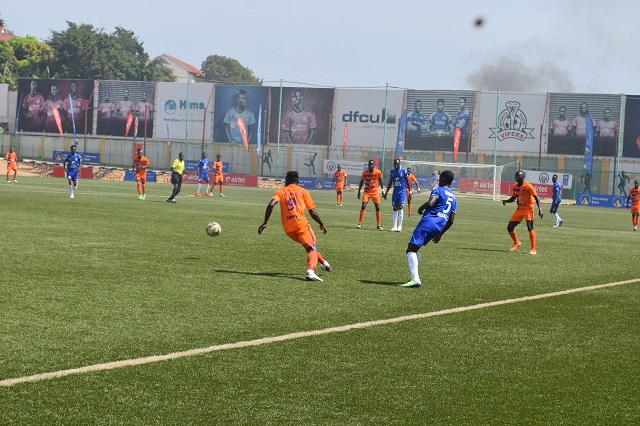 Buganda Kingdom has suspended the Masaza Cup quarterfinals matches due to the Ebola outbreak.
Uganda has recorded 11 deaths and 11 confirmed cases of Ebola from communities in Mubende district over the last week.
The Chairperson of the Masaza Cup organizing committee Suleiman Ssejjengo, says that the suspension of the football matches which were supposed to be held on Sunday was to prevent the further spread of the disease.
According to the quarterfinal fixtures Buwekula County located in Mubende District was supposed to host Bulemeezi whereas Singo in Mityana was to play Kyaggwe. The other affected counties include Busiro against Gomba and Mawokota playing Buddu.
Ssejjengo says that the committee will reschedule the quarter-finals matches at a later stage.
Comments
comments