Sarah Mulindwa is widely known and celebrated for her witty but pleasant sex education reels shared on Instagram, YouTube and Twitter. Not forgetting her fashionable wardrobe and appearances on UK's hit TV shows NHS Frontline, Sext Testers and Sex Clinic.
Often seen as a role model by the demographic 18-60, Sarah's lifestyle influence is closely followed by the paparazzi, having been featured in Vogue, BBC, The New York Times, Grazia, Metro, The Sun, Independent, The Guardian, Observer, London Fashion Week amongst others.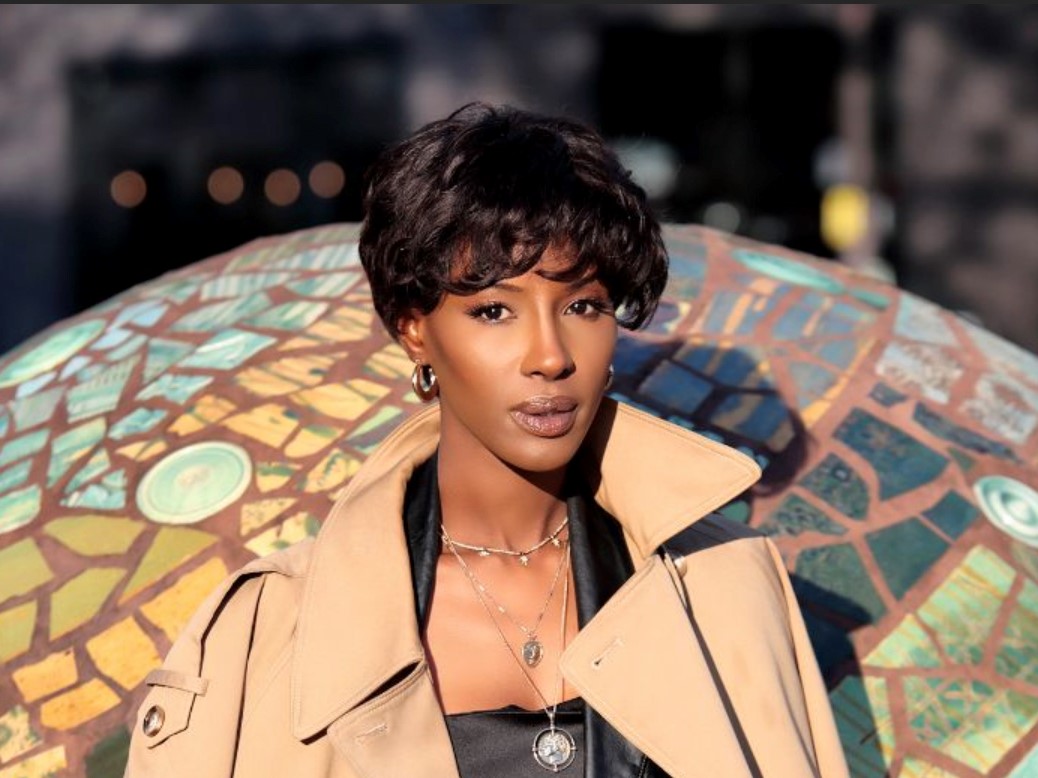 On 8th March 2022, Mulindwa's unique personality and responsibility were named among the few that shared their stories on Love Honey's Wall of Female Empowerment towards International Women's Day.
The Tower Post's Alex Alinda sat down with the TV, Fashion and Healthcare icon for an interview during her summer trip in Kampala through Bryan Morel Publications.
Here are the excerpts;
What's your full name?
My name is Sarah Rita Mulindwa.
Where were you born?
I was in Kampala at Mulago National Referral Hospital
Let's have an insight into your educational background.
I qualified as a Registered Nurse in 2007. I started in acute Medicine at Chelsea and Westminster Hospital in London for 5 years before I then had further training and specialized as a sexual health senior Nurse which I've been practicing for over 10 years.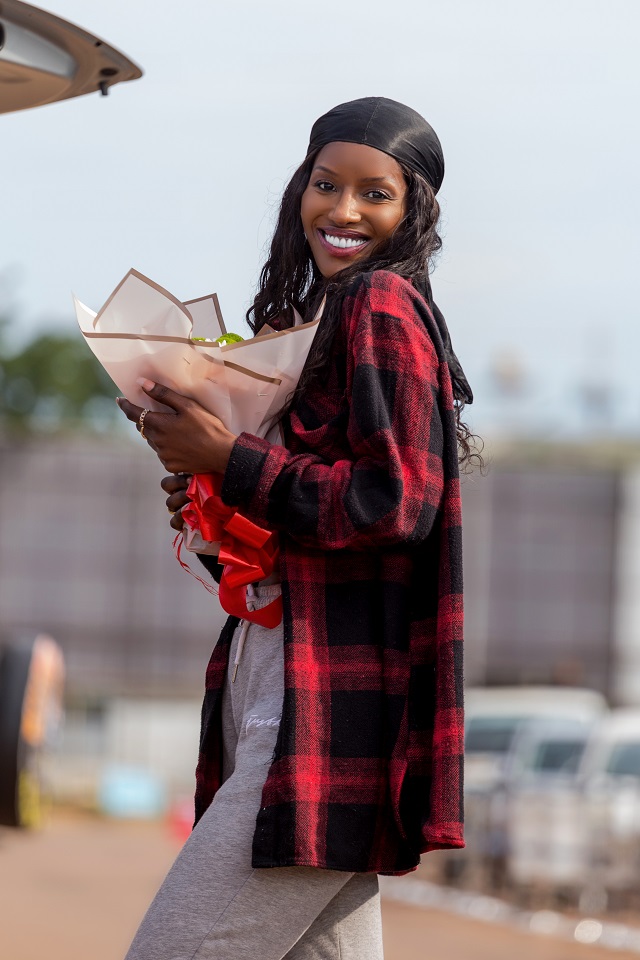 What makes you smile and what scares you the most?
Being in the sun and spending time with my family are the 2 things that make me smile.
Heights and snakes are my biggest fear, although I'm getting better with my fear of heights.
We have seen you appear on London's Television Chanel 4, as a nurse. When did you launch this nursing career?
I launched My Nursing career at age 17 at university and graduated at age 20. I then worked in acute medicine for 5 years before specializing. This is how I got involved in TV.
At what point did you move from Uganda to the United Kingdom?
I was around 6 years old when my family moved from Uganda to the UK but always returned to visit regularly as I have extended family here.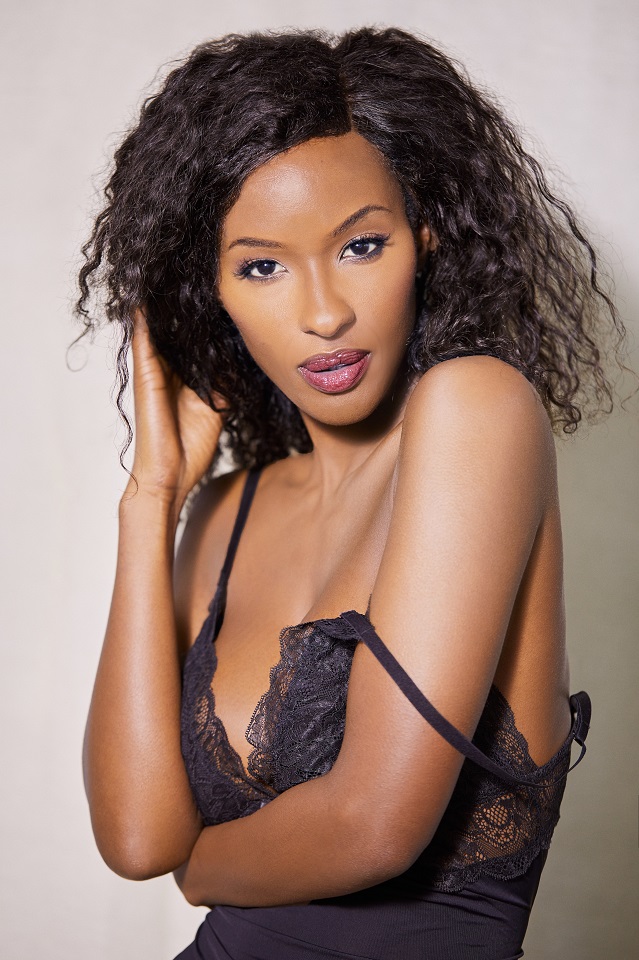 Take us through your NGO community work around the fight against HIV/AIDS and Sexual Reproductive Health. What charity work or causes do you support?
I'm an ambassador for the biggest HIV charity in the UK called Terrence Higgins Trust which I have been supporting for 3 years! We hold an annual campaign across the country to encourage people to get tested for HIV! It's a brilliant charity and I'm proud to work alongside them! I work with several charities in the UK, this also includes the Pink Ribbon Foundation which is a breast cancer charity who i have supported for several years.
As a qualified and practicing counsellor, this would make a good wife and mother. Any affirmations to this?
You might be right to a certain extent, being a counsellor and helping others navigate their way through life definitely gives you a well round approach and makes for a good listener and someone who is patient and understanding. Qualities that are crucial as a wife and mother!
What projects are you currently working on?
I have several projects in the pipeline that I am very excited to share with you guys once they are ready! These include my new show that I am working on in the UK plus some projects I am currently developing with my wonderful team here in Uganda.
We are working on creating a safe space where no subject is off limits, something educational and entertaining across TV and radio!
I also plan on doing work across fashion, beauty, lifestyle and philanthropy.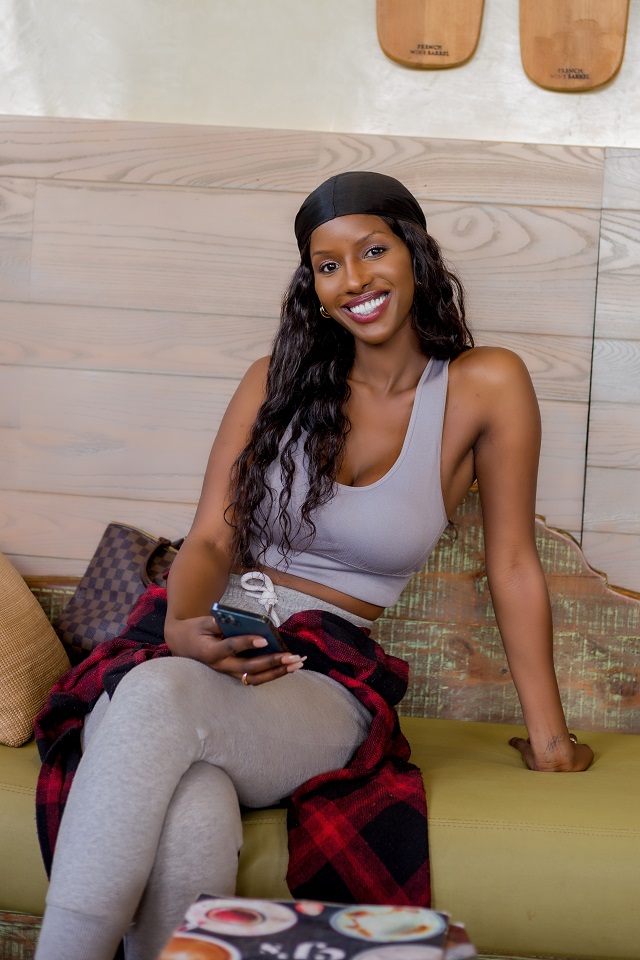 What is the nature of your involvement with Bryan Morel Publications?
Bryan Morel Publications is my amazing management here in Uganda! They work on bringing to life my vision in not only Uganda but across the continent at large! We are working on some great projects so keep on the lookout.
Describe the next five years of your life and plans for Uganda
My plan for Uganda is to increase awareness of the need for comprehensive sex education, mental health & women's health. I want to re-evaluate our curriculum in schools to ensure Uganda is at the forefront leading the example in Africa to create a generation that is cogni