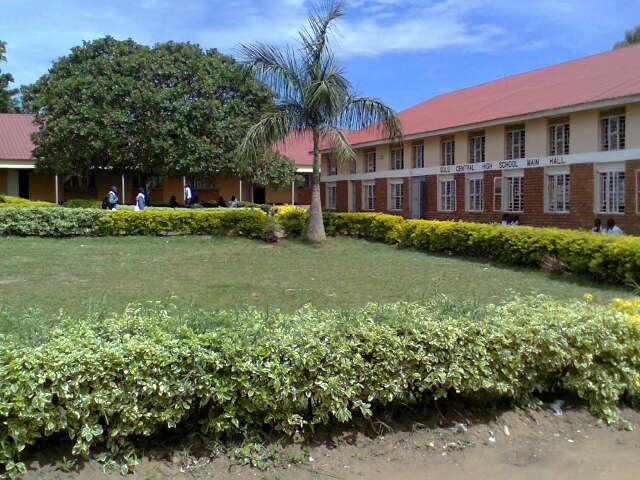 A number of South Sudanese students at Gulu Central High School in Gulu city were probed by intelligence following allegations of firearms within school premises.
Recently, concerned parents raised concerns that some South Sudanese studying at the school have been seen with guns and live ammunition within the school premises, and their respective dormitories.
They were also accused of being violent and threatening their Ugandan counterparts.
Gulu Central High School is privately owned by Dr. David Onen, and is located in Pece-Laroo division, having at least 300 students who are natives of South Sudan.
Following the concerns, a senior intelligence officer based in Gulu city who asked not to be named disclosed that they swung into action to ascertain the rumors.
The source said they covened a security meeting on Wednesday in Gulu, and discovered that the claim originated from the school watchman but was not true.
During the same briefing, Lamex Akena, the Deputy Mayor of Gulu City noted that the lifestyles of South Sudanese natives living in Uganda should be screened, noting that some of them pose security threats.
Comments
comments