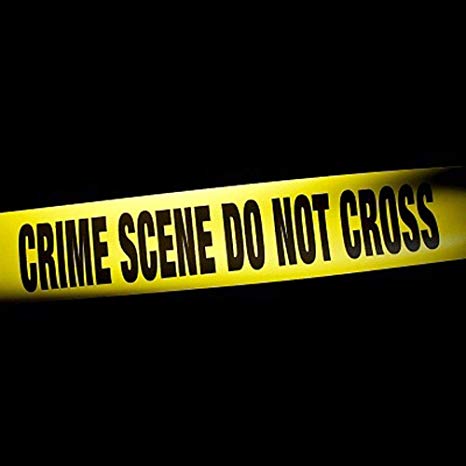 A police constable in Busoga North attached to Kisozi police station has been arrested for shooting dead a suspect.
Isaac Sisye who shot dead 28-year old Moses Kisige, was arrested on Monday.
It is reported that Sisye had gone to arrest Kisige in Kiduna-Luganda village, Magogo sub county, Kamuli district on Monday evening over threatening violence after related complaints raised by different members of the community.
Kisige is reported to have attempted to attack Sisye with a machete in the presence of the community members.
Sisye fired one live ammunition in the air with hopes of scaring off Kisige to retreat, but he instead advanced towards him. This action prompted Sisye to shoot at Kisige on the right thigh. Kisige was rushed to Nankandulo health center IV, from where he was pronounced dead on arrival.
The deceased has been taken to Kamuli general hospital mortuary awaiting a postmortem.
Robert Mulowoza, a resident in the area says that they converged to oversee Kisige's arrest, following his endless threats on the lives of different community members who accused him of theft, but he instead ran faster towards Sisye while holding a machete, and this triggered the shooting.
Meanwhile, the Busoga North Police spokesperson, Michael Kasadha says that Sisye is being detained at Kamuli central police station pending further prosecution over murder related charges.
Comments
comments