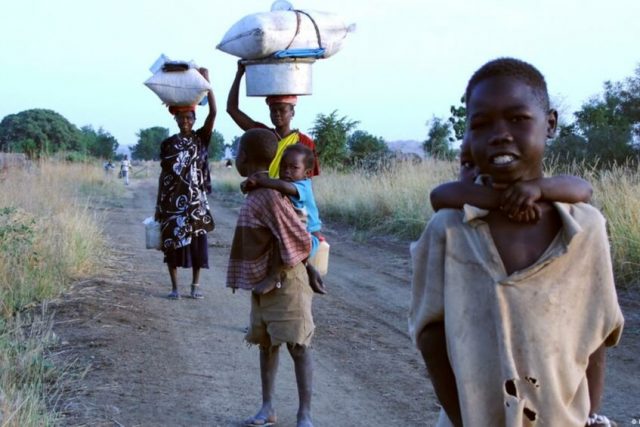 About three hundred South Sudanese families in Sudan are calling on the South Sudan government to facilitate their repatriation back to the country.
The refugee families have complained about harassment by the host community in Nuhud of West Kordofan.
They have made the appeal after the natives of West Kordofan allegedly gave them 72 hours ultimatum to leave the area.
Marko Manyang, a traditional chief for the refugees said they are now living in fear after the deadline ended on Saturday, February 18, 2023.
"We as refugees need transportation, like what happened exactly in 2011, transportation took place that time but the living condition at home brought us back (to Sudan)," he said.
"But the host community have not welcomed us. In the end, we the South Sudanese who don't have the capacity to return home need assistance, and whoever comes here (Sudan) again will be on his own."
Sudan is reportedly hosting 800,000 South Sudanese refugees who are mostly in the Darfur region.
The region has seen numerous tensions and communal clashes between the refugees and host communities.
Last year, 66 South Sudanese were killed in the Kordofan region, in a period of two months.