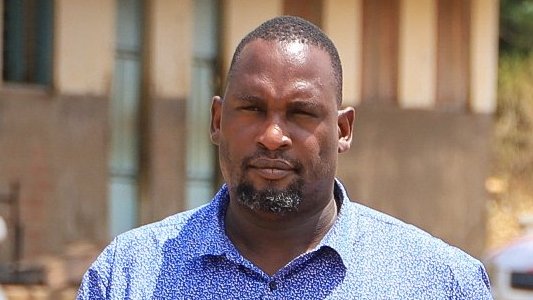 Independent Candidate Emmanuel Omoding was declared winner of Thursday's Serere County Member of Parliament by-election.
Serere District Returning Officer Sylvia Cheptegei Nangendo declared Omoding winner with 15,638 votes, beating his closest rival, Phillip Oucor of NRM who got 13,206 votes.
"By the powers entrusted to me, I declare Emmanuel Omoding as the duly elected MP for Serere County, having obtained the majority vote," said the Returning officer as she declared Omoding Winner.
In the by-election, Alice Alaso of the Alliance for National Transformation party got 3,339 votes, Independent candidate Martin Onguruco got 2,523 votes and FDC's Emmanuel Eratu of FDC garnered 1,252 votes.
Emmanuel Omoding replaces his father Hon. Patrick okabe who died in a tragic car accident with his wife in December 2022.