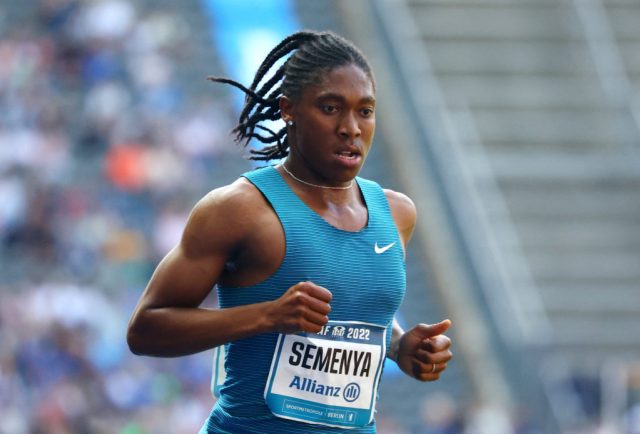 Athletics' global governing body has banned transgender athletes from international competition and tightened testosterone restrictions for other athletes with differences in sex development, World Athletics said on Thursday.
The World Athletics Council has agreed to exclude male-to-female transgender athletes who have been through male puberty from female World Rankings competition from March 31, 2023.
In a statement, World Athletics said it became apparent that there was "little support within the sport" for an option that was presented to stakeholders, which required transgender athletes to maintain their testosterone levels below 2.5nmol/L (nanomoles per litre of blood) for 24 months to be eligible to compete internationally in the female category.
"There are currently no transgender athletes competing internationally in athletics and consequently no athletics-specific evidence of the impact these athletes would have on the fairness of female competition in athletics," World Athletics said.
"In these circumstances, the Council decided to prioritise fairness and the integrity of the female competition before inclusion."
For athletes who have Differences of Sexual Development (DSD), the new regulations will require any relevant athletes to reduce their testosterone levels below a limit of 2.5 nmol/L for a minimum of 24 months to compete internationally in the female category in any event, not just the events that were restricted (400m to one mile) under the previous regulations.