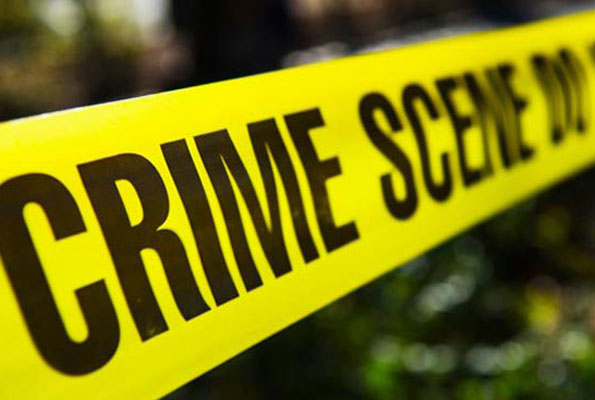 The police in the Jonglei State capital Bor said an investigation is ongoing into last week's killing of a National Security Services (NSS) officer by unidentified assailants In Bor town.
Last Wednesday night, Garang Maduok Deng, an NSS officer, was attacked, stabbed in the abdomen and critically injured by unknown assailants while on duty. The officer later succumbed to his injuries in Juba where he was flown for further treatment.
Gen. Elia Costa Faustino, the Jonglei State police commissioner, told Radio Tamazuj Monday that the deceased officer was tasked by his colleagues to investigate a UN vehicle when he was attacked.
"According to the information, the officer received a call from his colleagues that there was a UN vehicle moving at night. After leaving his house to confirm, he found that the information was not true and that the vehicle was a private one," he said. "It was while he was returning to his place that he was attacked and stabbed in the stomach with a sharp stick."
According to Gen. Costa, the police are investigating the incident.
"To date, we have not arrested any suspects but we have taken statements from some individuals and the investigations are still ongoing," he said.