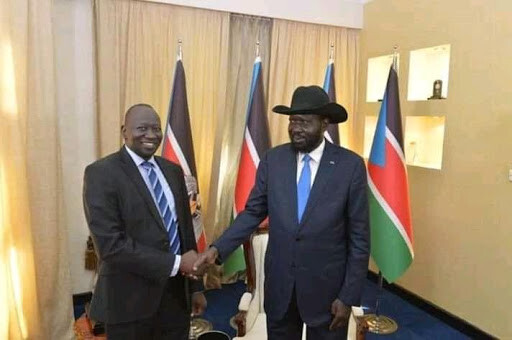 President Salva Kiir Mayardit has fired the Executive Director in the president's office and named the Aweil East County commissioner as his replacement.
In a presidential decree read on the state broadcaster South Sudan Broadcasting Cooperation (SSBC) TV on Tuesday night, Kiir relieved James Deng Wal and replaced him with Kiir Yor Lual.
Before his appointment, Kiir Yor Lual, the new executive director in the Office of the President, served as the SPLM party nominated county commissioner in Aweil East County in Northern Bahr el Ghazal State.
The decree did not explain the reasons for the changes nor name a new commissioner for Aweil East County.