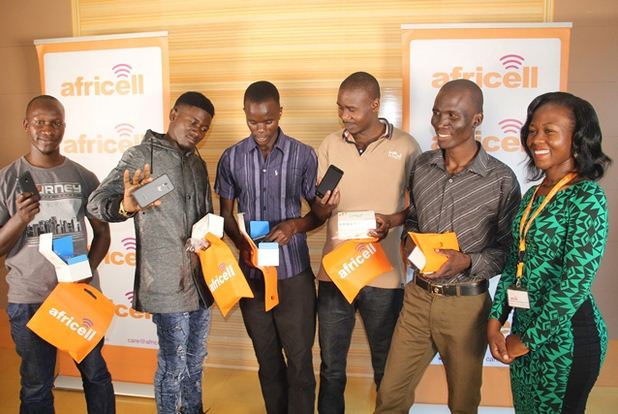 A week to Valentine's Day, Africell revitalized the awesome culture of sharing sweet messages in a caller tunes promo dubbed 'play your love'. This was a campaign in which Africell subscribers downloaded caller tunes to play to their loved ones each time they called.
According to the Africell Commercial Director, Mr. Milad Khairallah, the idea was to enable Africell customers share love and flare up their relationships, in the season of love.
"Music feeds the soul. We all love music, especially sweet soul soothing music. As Africell, we thought the best way to support our customers would be to encourage them to download our caller tunes so they can play their feelings out loud once their lovers called," Milad noted.
To encourage downloads, Africell staked over thirty-one 4G smartphones and over 300GBs of data to be given out to lucky winners every day of the week. The draw ended yesterday afternoon and all 30 smartphone winners have received their prizes.
Comments
comments