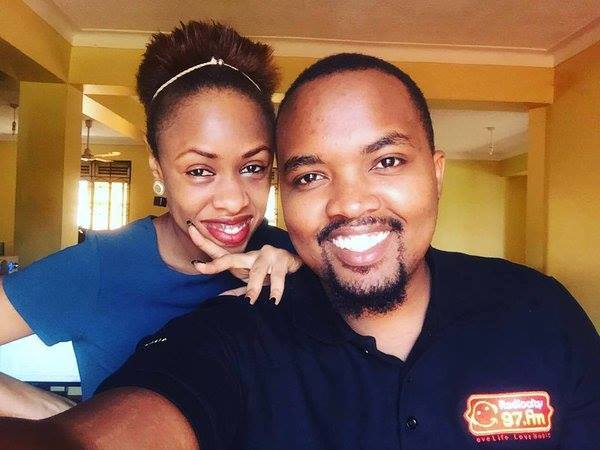 Radio personalities Bryan Sabiiti AKA Mckenzie and Deedan Muyira have been named as the hosts for The Pearl Guide's event dubbed "Intimania".
The Pearl Guide, if it's new to you, is one of the most active tour operators in the country.
The event, which will run for two days (April 14 and 15), will have attendees take a trip to Bulago Island and a 2-day celebration of urban music, travel and intimate friendship.
The aim of the event, according to the organisers, is to have "experiences that create memories and touch your soul."
Apart from two named hosts, there is also a line-up of other entertainers including 6 deejays – Dj Simples supported by Tha Dropout, Kampire, Dj Slaughterelly, Phoebeats among other entertainers.
Comments
comments