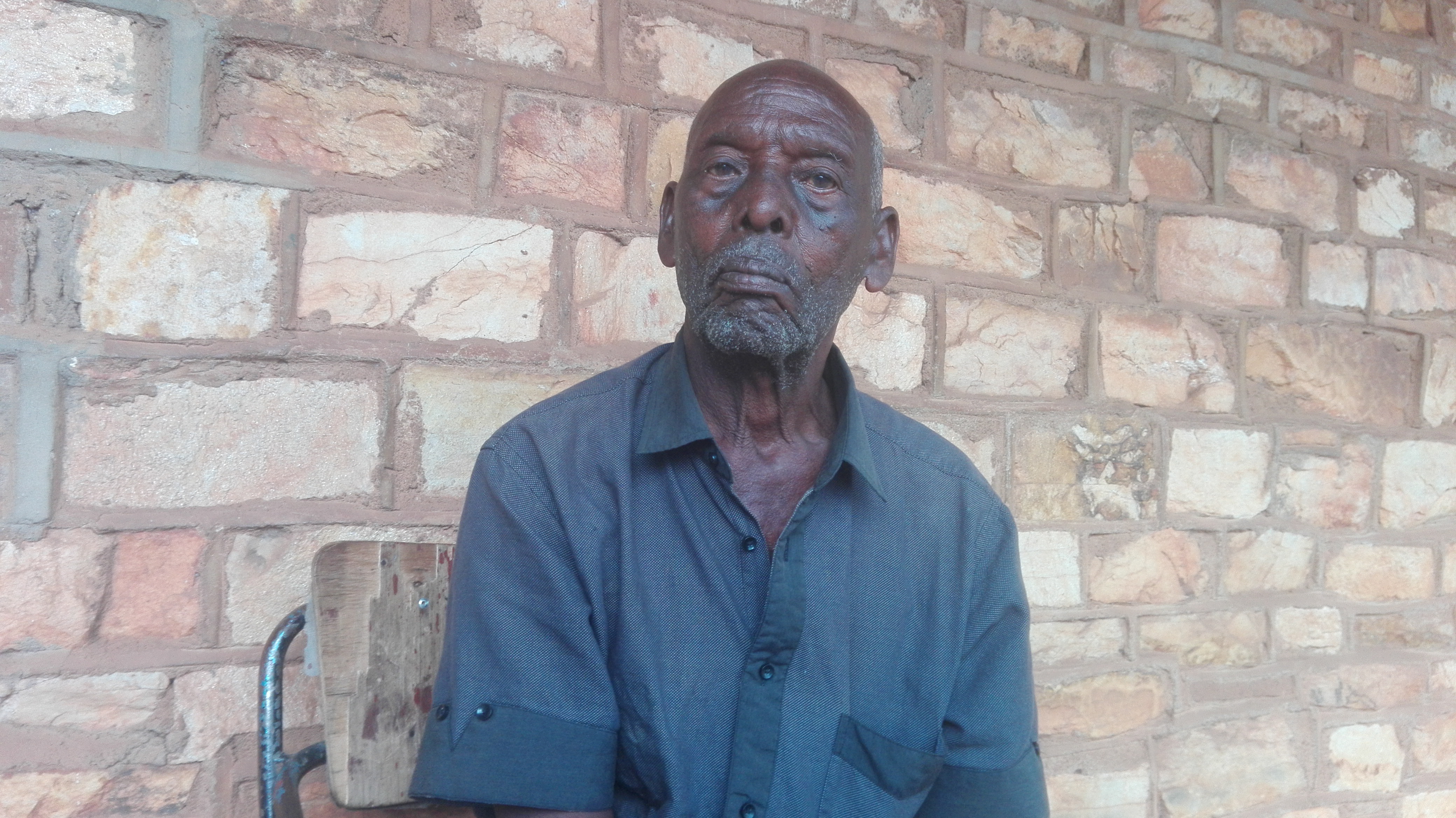 After doing one of the dirtiest jobs at Makerere University, unblocking sewer pipes, for 33 years, Yeremia Baguma was retired. But as The Tower Post's MOSES KAYIGWA found out, the 80-year old former employee of Uganda's oldest and largest higher learning institution is yet to get his pension 17 years after he clocked retirement age.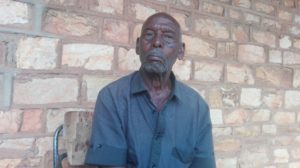 Yeremia Baguma as an employee of the university under the estates department was in charge of unblocking sewage since the late 1960s. He says he and 10 others were first hired to do the job on a temporary basis for Shs 26 a month and were later enrolled as permanent staff in 1972.
"We came [when we were] 12 people in 1965. After working for six months, our contracts were terminated. Only one of us remained and was shifted to electricity department.
"In 1968, we were recalled to work but only two of us came back."
Having worked as a drain man for two years in Mbarara before coming to Makerere, Baguma did not find trouble with his new work at the university.
Now in his 80s, Baguma, born in Kabira Mitara in Ruhinda county, Mitooma district, says that by the time he retired in 2000, he was earning Shs 240,000. He was only paid Shs 7m in terminal benefits: the university now owes him Shs 13.87m.
THE MAD MAN
Asked whether he has made efforts to demand for his money, Baguma says due to his constant claims, many people in the wages section of Makerere's Main Building now call him "Butabika" an allusion to the country's largest mental hospital – this is an indirect way of calling him mad.
"They call me Butabika due to my frequent visits in the main building. I even asked the head of personnel called Bazanye that what if I picked a stone and beat him up would he say I was wrong? [On referring to him as a mad man]."
The old man is now looking for Shs 110,000 to pay lawyers to sue the university.
LARGE FAMILY BURDEN
Baguma walks from his home in Katooke village in Wamala Parish,Nabweru in Wakiso to Makerere daily. He takes care of two families both in Kampala and in Mitooma.
"I have two wives, one in Mitara with 13 children and another one whom I live with at my home in Katooke and we have three children."