Tanzanian President John Magufuli and visiting Ugandan President Yoweri Museveni on Sunday addressed a joint press conference at State in Dar es Salaam at the end of the latter's two-day state visit, pouring cold water on proposed Economic Partnership Agreements (EPAs) with European Union (EU) and discussing more infrastructure projects.
The EPAs are meant to create a free trade area between EU and the African, Caribbean and Pacific Group of States but Magufuli described them as "bad for our country."
Museveni on the other hand urged caution. "It's better if the signing of the deal is shelved until further consultations are made," he said.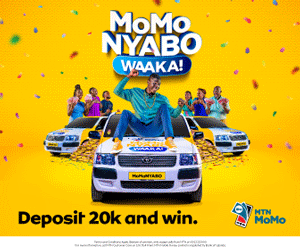 Magufuli even termed the EPAs colonialist and sought Museveni's support in rejecting the deals.
"I believe that our neighbour, Uganda, will second us for the betterment of our countries. We have discussed EPA for a long time but to me it seems like another form of colonialism… it is bad for our country," he said.
SGR, MORE PROJECTS
Meanwhile, the two heads of state also resolved to fast track standard gauge railway (SGR) with Magufuli praising it as "good for our economies and will enhance the ties that we have been enjoying for many years".
Magufuli also revealed that negotiations were ongoing with a view of launching Air Tanzania flights to Entebbe.
The two presidents also discussed the Murongo-Kikagati power project meant to light up the Tanzania-Uganda border and stimulate economic activities.
 Additional Reporting/Courtesy
Comments
comments