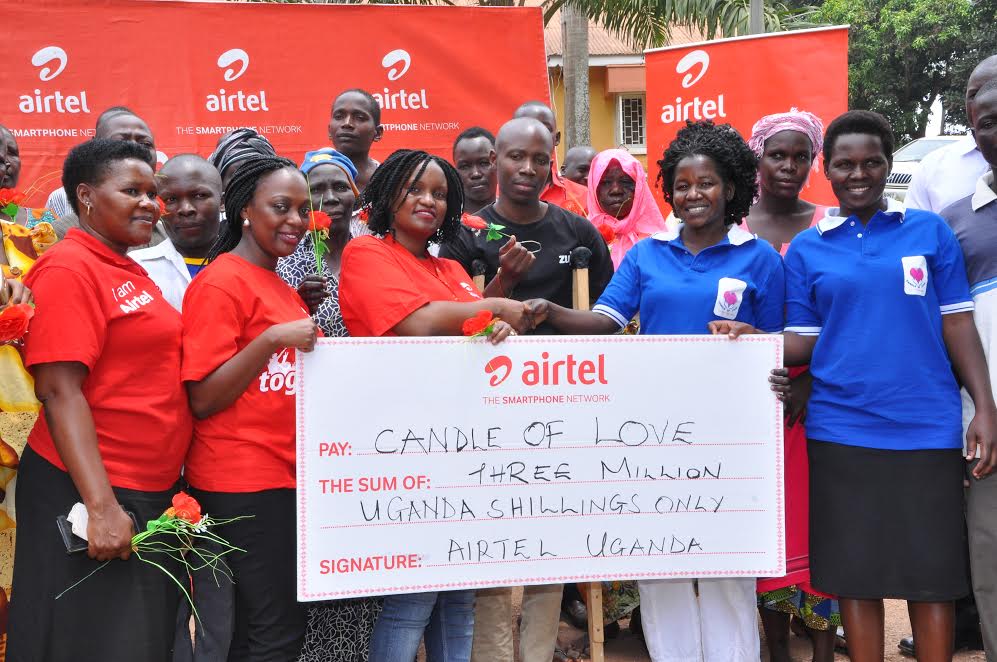 Airtel Uganda staff members earlier this month embarked on a campaign to show the true definition of love to less fortunate Ugandans across the country.
Themed #14 days colour of love, the campaign has seen the staff members travel to Mulago Cancer Institute, Awakening Smiles Initiative, MODEFO (the Home of Elderly), Grace Villa (Girl Child Education), Katalemwa Cheshire Home (Home with children with physical disabilities) and many others Interacting with patients and residents encouraging them to be strong and showing them how much they are loved.
As part of the visits, the Airtel Uganda staff members donated cash, foodstuffs, medicine, and encouraging them to be strong.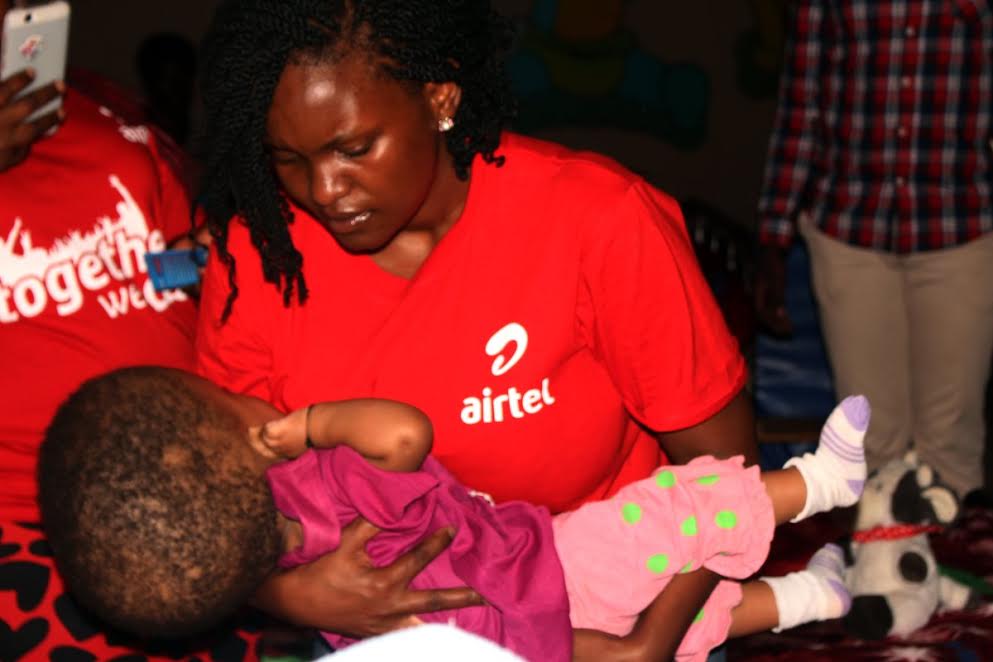 Speaking about the campaign, Mrs. Charity Bukenya, the Corporate Social Responsibility Manager, Airtel Uganda, encouraged the patients and residents to be strong and they are loved.
"At Airtel we believe that giving back to our community is a company's promise. It is an initiative as the telecommunications company to support our communities and this causes impact to many lives."
The love we have showed many residents and patients in different parts has greatly changed their lives. They now have it in their minds that they are no neglected and they are people out who love and care about them. She added,
The campaign of love has impacted thousands of people in our country and many have seen how much they are loved
Comments
comments