The World Wildlife Day celebrations kicked off with a primary and secondary schools quiz, official launch of the wildlife week at media center and Wildlife marathon on Sunday, 26 February 2017 whose proceeds went to the children of fallen wildlife rangers.
The day will be marked under the theme "Listen to the Young Voices."
This special day in the UN calendar declared by the UN General Assembly in 2013, will be celebrated on Friday, 3 March under the theme "Listen to the Young Voices."  Vigorous efforts need to be made to encourage young people, as the future leaders and decision makers of the world, to act at both local and global levels to protect endangered wildlife.
World Wildlife Day 2017 encourages youth around the world to rally together to address ongoing major threats to wildlife including habitat change, over-exploitation or illicit trafficking.  The media needs to support the Youth who are the agents of change.
Chimpanzees in Uganda face incredible threats that could lead them to extinction.  The extinction of the species would occur because of habitat destruction, illegal trade in chimpanzees for pets, medicinal purposes, human wildlife conflict and snares.
The Chimpanzee Sanctuary and Wildlife Conservation Trust (Chimpanzee Trust) implements an elaborate and integrated program for the involvement of the youth in wildlife conservation.
The program developed is to create awareness, develop skills and enhance the attitude of responsible citizenry and being change agents.
The activities include music, dance and drama, sports for conservation, private forest monitoring, tree planting, building energy saving stoves, waste management, and enterprises development including community tourism.
The youth are also provided an opportunity to learn and appreciate their cultural values and norms that promote wildlife conservation. We recognize the youth and wildlife conservation as the future of Uganda.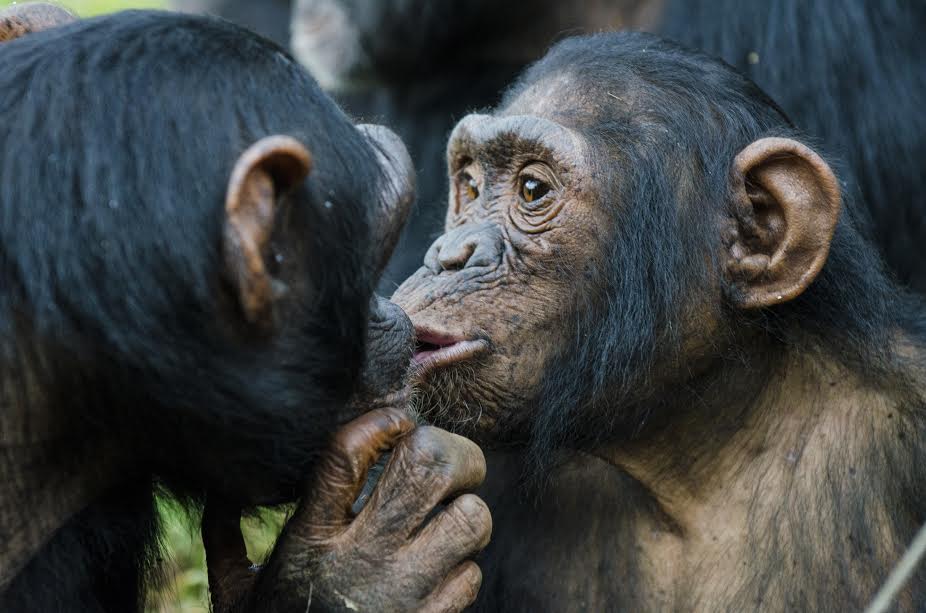 Schedule of events for March 1-3 to observe the World Wildlife day 2017
Public lecture on 1 March at Hotel Africana. Over 130 students from schools and 70 guests are invited. The topic is "Mainstreaming Youth in Wildlife Conservation."
Exhibition at Uganda Museum March 1-3, 2017. Ngamba Island Chimpanzee Sanctuary shall display the Ape kit; have a painting and art corner for kids, video screening about wildlife and the signature Chimpanzee mascots for all the three days.
Wildlife day celebrations –   March 3, 2017. Events shall start with a route march from the railway station to the museum starting at 8am. Enroute, Kiira road shall be launched as the wildlife street.