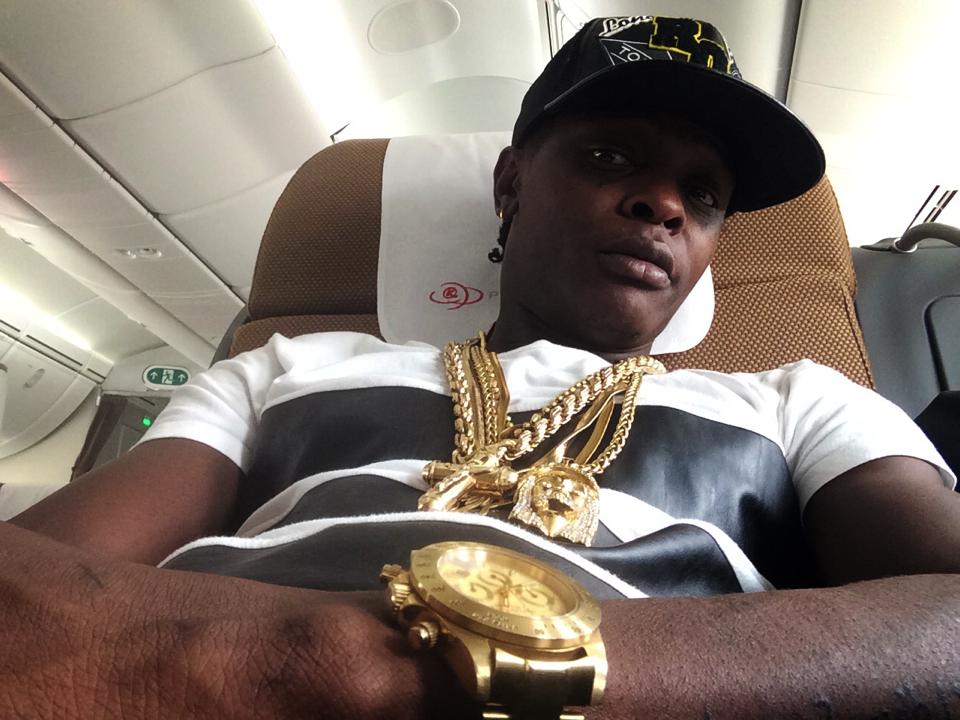 Singer Jose Chameleone's concert dubbed "Hit After Hit" has been for the fourth time rescheduled, The Tower Post can reliably confirm.
The concert, which was initially slated for May 19, has now been pushed to June 30, 2017.
The date changes emerge due to the sports event that will be taking place at Lugogo Cricket Oval chaperoned by The Uganda Cricket Association that will be hosting the World Cricket League (Div3) in the whole month of May.
Commenting on the developments, the singer denied reports and accusations that he's the one who changed dates describing those spreading those unformed rumours as weaklings.
"I have defeated all odds with the Charisma and self believe the almighty instilled in me as a believer. Now all the weak ones trying to spread hatred that I cancelled the "LEGEND" Hit after hit at LUGOGO Cricket Oval must understand that I am fully Charged and Nothing will stop it – God over devil. My Friends and Fans who have prepared to show me love please don't be moved by cheap talk!!! See you at the LEGEND – Hit after Hit on June 30th 2017," Jose Chameleone posted.
Comments
comments