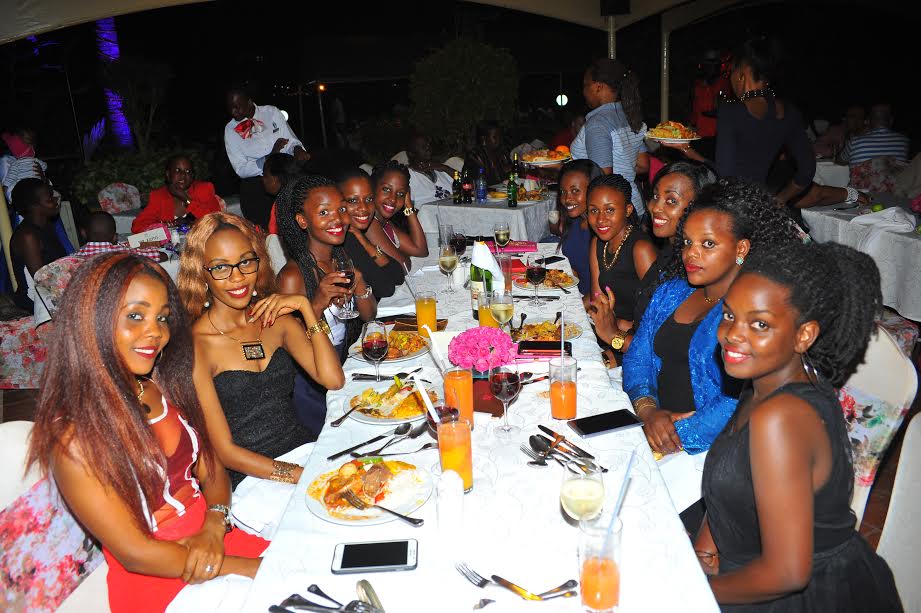 International Women's day is a day to embrace all Women through their various facets irrespective of their faith, race, ethnicity, gender, disability or personal life choices. It's an opportunity to celebrate the founders of the day, those who stood firm for its cause and those joining the cause and it should be noted that it's a global day celebrating the social, economic, cultural and political achievements of women and most importantly gender equality.
Women are very fundamental in all our lives and it's in the same spirit International Women's day recognizes and appreciates their importance and significance.
Sheraton Kampala hotel this year decided to celebrate this International Women's day by offering a 50% discount (or 40k ugx) on their buffet dinner at Paradise Restaurant as they listen to the spectacular Makutano Jazz band.
The fitness and Spa Centre also offered 20% discount on any massage treatment booked and paid for yesterday. Women work hard to take care of themselves as well as their families, and they deserve every bit of pampering, not only on Women's Day, but every day. To induce a sense of total healing and relaxation, they can opt for a deep tissue massage which can be a blessing. A deep tissue massage involves targeting the deeper layers of muscle through sustained, intense pressure, and can relieve muscle tension, soreness, while also improving blood circulation. A complete treat for all the women!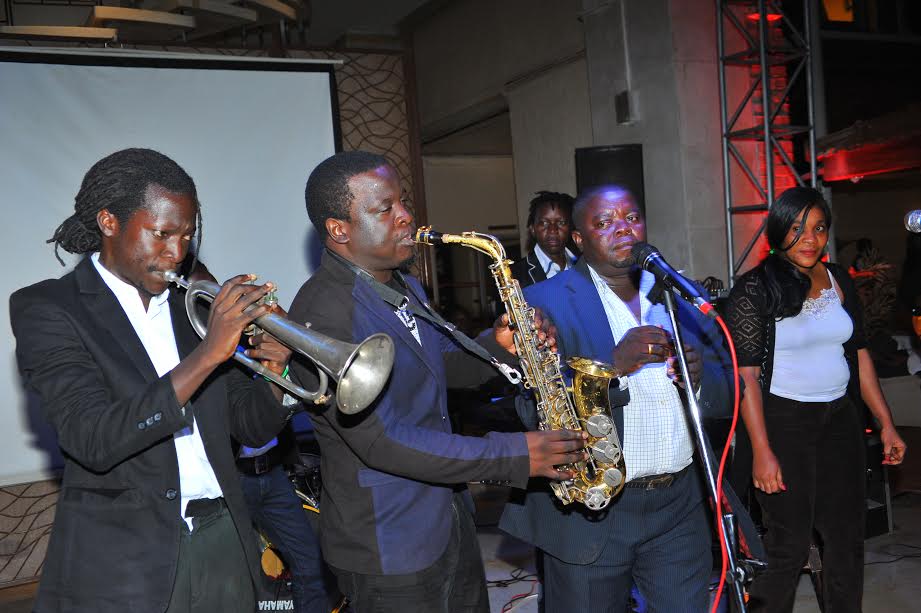 8th March is the only day worldwide that is fully dedicated to women and for this reason we should celebrate as we reflect on the contributions women have had to us as individuals and generally in our society. Women's day is also an opportunity used to advocate women's rights like equality in all spheres of society.
"I believe we all understand that women are very important people in our lives and tonight is the reason we are here to celebrate their contribution in our lives and also observe that they are equally important to our society. We have seen many strong successful women in different sectors of our society and its critical for us to give them the due respect and importance they deserve.
We have organized this dinner not only to celebrate women but to also to allow men to treat the women in their lives to a special evening. Since it's a day for women, we have discounted the dinner to 50% for women and men will pay the full amount. The discount is to enable men bring their women for this experience and give." Explained Mr. Jean Philippe Bettencourt the General Manager of Sheraton Kampala Hotel.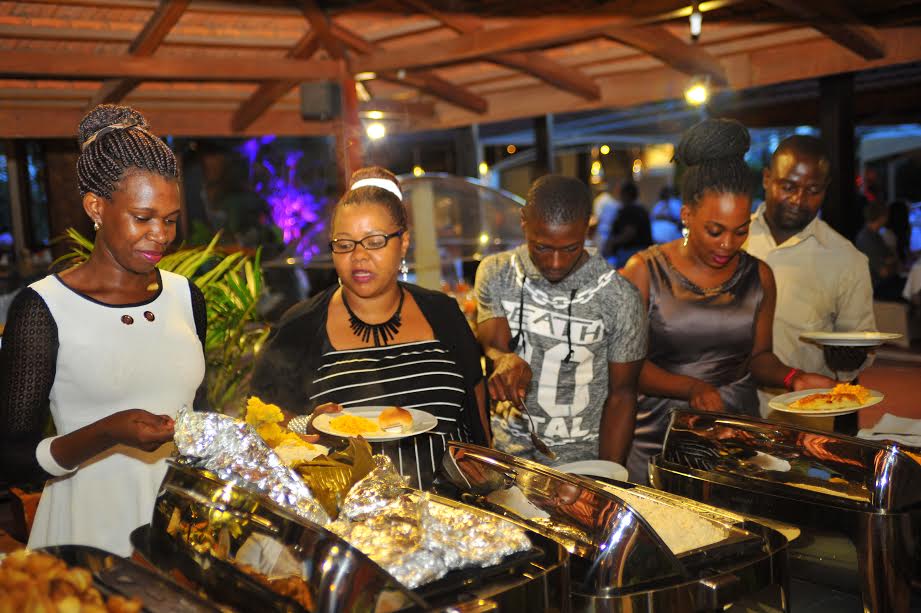 Comments
comments