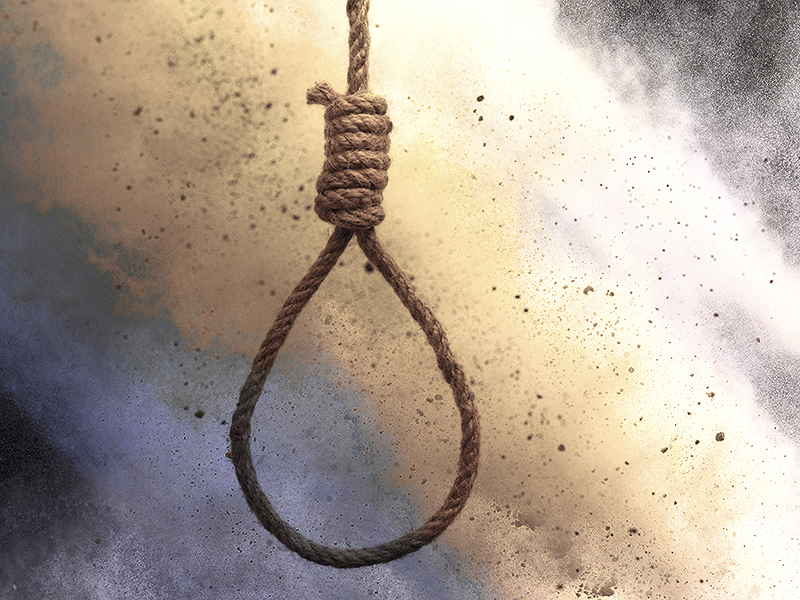 Gakibayo Bindeeba, the director of Karukata Parents Nursery and Primary School in Bunono village, Nyarushaje Sub-county in Rukungiri District of western Uganda, committed suicide on Tuesday evening following a warning by education authorities that all unlicensed schools would be closed.
According to locals, the body of Bindeeba who also doubled as the head teacher of Nyabushenyi Lower Primary School, also located in Nyarushanje, was found hanging in the primary seven classroom Wednesday morning.
A note was recovered from the deceased's pockets. According to the contents of the note, one of Bindeeba's requests was that he should be buried in the Primary Seven classroom.
HOW IT ALL BEGAN
The 57-year old father of seven had attended a meeting of school directors and district leaders at St Gerald's Secondary School on Tuesday. It was at this meeting that the authorities issued a warning that all substandard and unlicensed schools would be closed following a directive by the Ministry of Education and Sports.
And this warning, according to relatives, locals and workmates, might have prompted Bindeeba to cut short his life. Saphat Turyakira Bindeeba, the head teacher at Karukata Parents Nursery and Primary School, alludes to loans that his boss had – closing his unlicensed schools meant that there was no way the debts could be easily repaid.
According to Bindeeba's widow, Maureen Kyomugisha, her now late husband did something he had never done, before heading to Bunono Trading Centre.
"He gave me his account number, which he had never done before. He gave me other important documents and records. He then went to the trading centre [and] he never came back," Kyomugisha told local authorities.
Comments
comments